What's on your mind today:
learn something new?
find a special course?
watch a webinar?
search something specific?
study an exciting subject?
grasp new knowledge?
master a new trade?
discover something exciting?
better understand something?
review a training you took?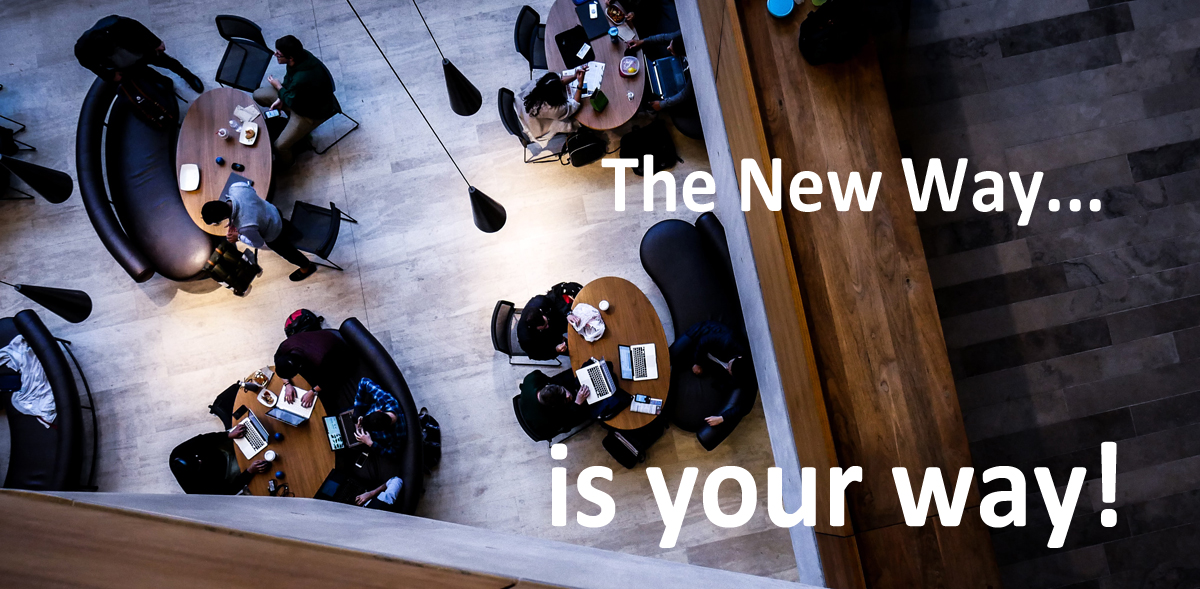 Take full advantage of the whole platform with a choice of free or fee-based memberships. Read more...
Academies, channels, live & recorded events, ...
Click on [SEARCH} in the main menu.
20,000+ FREE ONLINE COURSES
Current calendar:
live events
recorded events
meetings
training sessions
and more...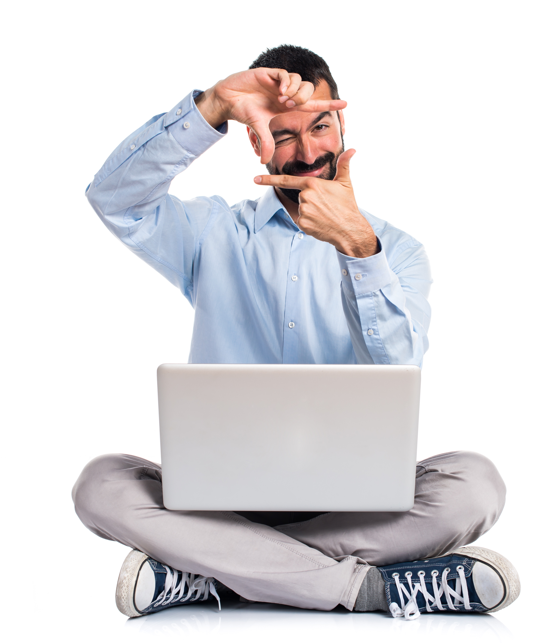 GlobalSparks is a very unique company
Often regarded as the Expedia® of online education and training, we work with:
PEOPLE
individuals who want to improve their knowledge & skills
teachers, trainers, instructors, motivators, public speakers
ENTITIES
small businesses
large companies
non-profit entities 
CONTENT
online training resources
online educational & training content providers
live online events, training, webinars
© 2023, Global Sparks for FEA & Renor Foundation
Americas • Africa • Asia • Australia • Europe
Proud to be a Global Spark