Essence of Communication 5hr Virtual Playshop, by Burge Smith Lyons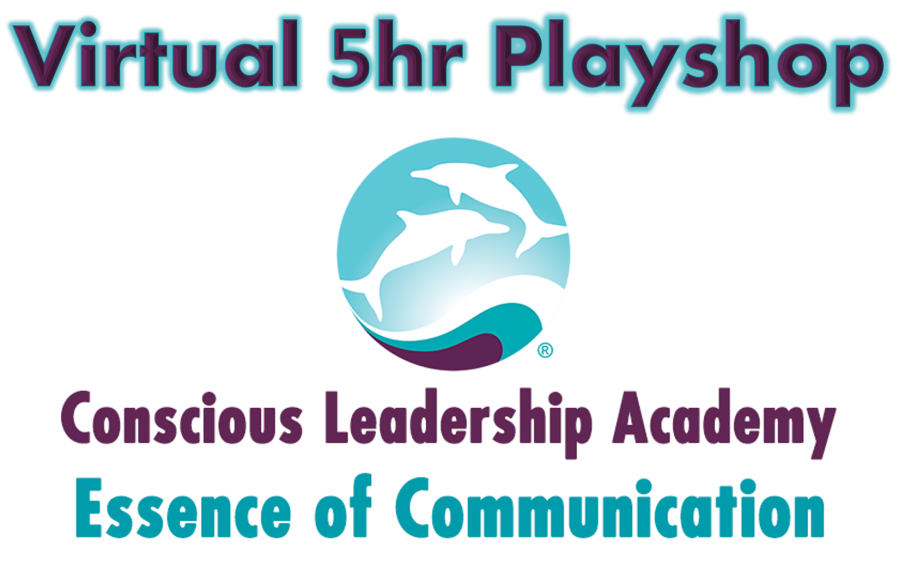 Date
Saturday, 3rd October 2020
Saturday October 3rd, 2020: USA 10:00am ET - Singapore 10pm - India 7:30pm


Essence of Communication 5 hr Playshop
In this 5 hr Virtual Playshop we introduce you to some tools to help you identify your communication style as well as any blocks you might have in receiving communication. Learn how to better communicate your truth and know you have a voice and are understood.
Do you ever feel like you are misunderstood?
Or do you misunderstand other people?
Effective communication is crucial in maintaining healthy relationships in all areas of life.
3 Components of Conscious Communication
1. Listening
The power of active listening is an essential component of healthy, effective communication and a skill that conscious leaders demonstrate. We use games that will help you learn your communication style, hone your skills and identify any potential blocks that may be hindering effective communication.
2. Responsibility
The ability to respond consciously to outside influences is a crucial part of effective communication. You will learn tools on how to respond instead of react. We will also demonstrate how guilt, shame and blame wastes time and changes nothing.
3. Being Present
Truly effective communicators are rooted in the present moment. They are listening to the other person without rehearsing what they are going to say next. They are present, with no agenda other than understanding. You will learn how to recognize if you are in the present moment and how to guide yourself back effortlessly.
Benefits & Outcomes
Communicate with more empathy.
The power of clarifying questions.
Tools on effectively expressing your truth with compassion.
Recognize your preferred communication style and how to recognize others preferred styles.
Learn how to motivate people by listening to their fears and wants.
Identify your learning style to improve your comprehension and retention.
Special Discount ** Play for 2 days when you sign up for Essence of Leadership October 4, 2020 as well!
This ONLINE EVENT is a sneak peek into the full 9 week online course which goes much deeper into how you are experiencing communication in your life and how to expand in 3 important areas of Communication.

Saturday October 3rd, 2020: USA 10:00am ET - Singapore 10pm - India 7:30pm