7-Day Business Acceleration Challenge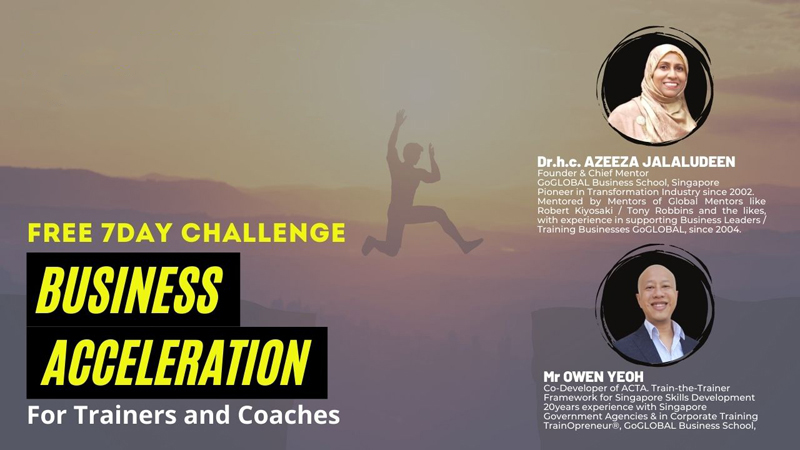 Date
Wednesday, 20th January 2021
Venue
LIVE ONLINE TRAINING
7 Days that could change your business for ever!
⭐ FREE 7 DAY Business Acceleration PROGRAM ⭐
If you have ever wanted to Accelerate Your Training/Coaching Business & overcome your struggle to grow online, then this is for you!
Starting January 18th, 2021, we are going to guide you through a 7-Days Challenge to Accelerate Your Mind and Your Heart - focusing clearly on achieving a leap in your business!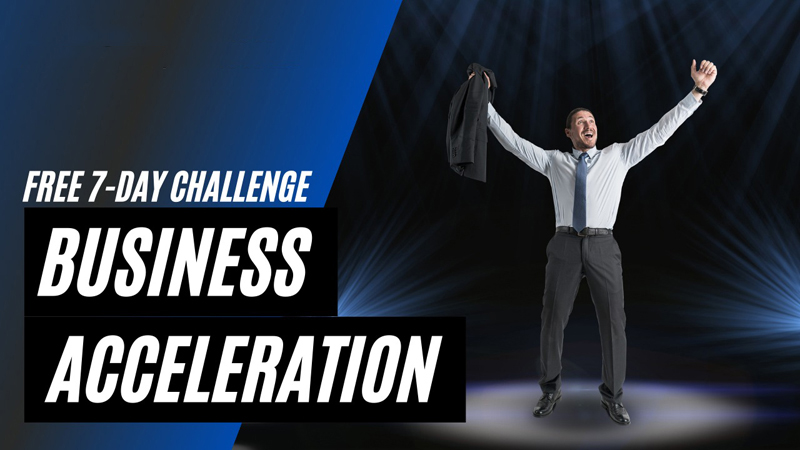 In this Challenge, you will:
⭐ #1 Prepare your Business Blue Print, and draw out a 2-Years Structured Action Plan.
This will remove fears of an unknown journey and give you clear milestones for business growth
⭐ #2 Leverage on Technology to Create your Online Products/Services
This will systematically guide you to overcome struggles in creating programs and establishing presence online
⭐ #3 Access Global Market through a Trusted Network
This will guide you in letting go of struggle with the trainers/coaches' rat race and move from Competition to TRUE Collaboration
This will be achieved through:
✅ Three LIVE Interactive Session (recorded and shared for reference)
✅ Facebook Group for Learning & Networking
✅ Daily Assignments
✅ Unlimited Access to Mentor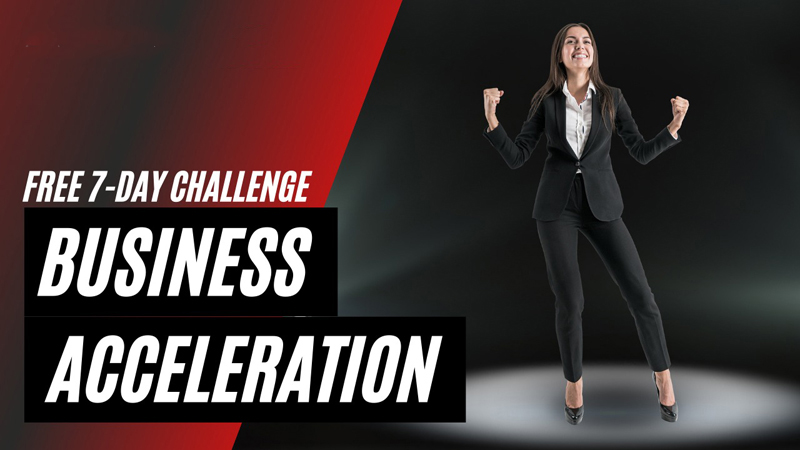 This Program will blow you away with immense value, insights and practical tools to boost your Training/Coaching Business, as YOU experience a Quantum Leap in 2021 & Beyond!
✴️ Click below NOW to register your place for this FREE program and receive immediate access to our Private Facebook group.
Spaces are limited and is filling up fast!
ACT NOW! COMPLETE THE FORM BELOW TO REGISTER.
See you at the starting line.
Lead Instructor
Dr.h.c. Azeeza Jalaludeen
Founder & Chief Mentor
GoGLOBAL Business School, Singapore
Pioneer in the Transformation Industry since 2002
Mentored by Mentors of Global Mentors like Robert Kiyosaki/Tony Robbins and the likes, with experience in supporting Business Leaders / Training Businesses GoGLOBAL, since 2004.
Co-Instructor
Mr Owen Yeoh
Pioneer in the Training/Coaching Business. Co-developer of the ACTA Train-the-Trainer competency framework (ver. 4) for Singapore Skills Development. Training with Singapore Government Agencies & in Corporate Training for the last 2 decades.
A Project of
GoGLOBAL Business School, Singapore
http://www.shinegoglobal.com/goglobal-business-school