Mother & Baby - Monthly live event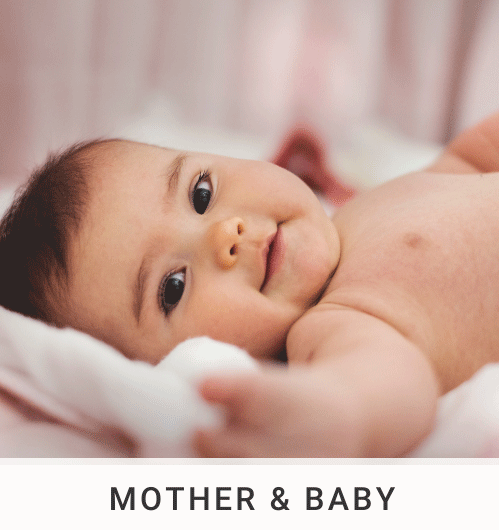 Date
Tuesday, 21 September 2021
08:00 PM
Event Timezone
Singapore Time
Every 3rd Tuesday of the month at 8pm SGT, Mother & Baby is the third module offered by the free Pay Good Beginnings Forward Support Group.
TODAY: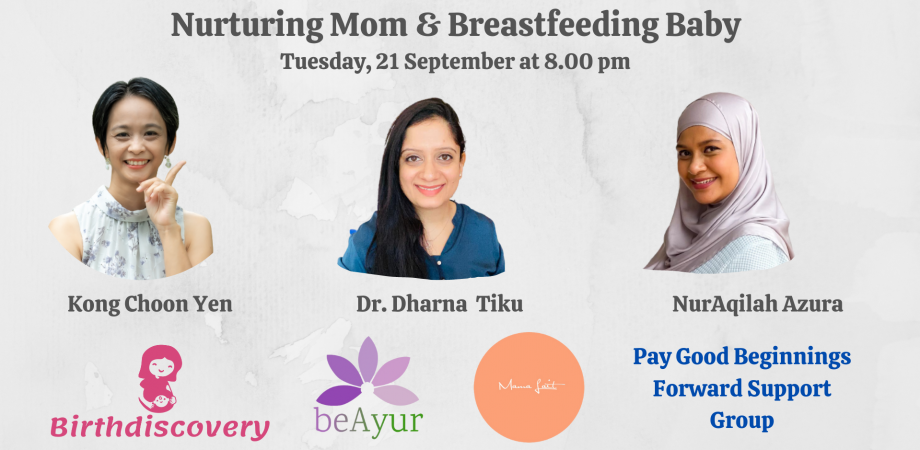 Are you struggling to take care of your baby with colics?
Are you struggle to breastfeed your baby and have problems with lactating?
Are you having trouble with postpartum recovery?
Are you trying to figure out things on your own feeling helpless, though you have done your part and yet not getting enough milk supply?

You are not alone! Join us in this session to learn from the experts how you can work on diets, stress reduction for yourself, and for your baby to address the issues during this postpartum recovery while taking care of your baby.

In this session, you will learn from the following experts to address common problems during postpartum recovery on how to nurture yourself and your baby.

Hosted by Kong Choon Yen, founder of Birth Discovery & Pay Good Beginnings Forward Support Group.
Yen is a Certified HypnoBirthing Educator, Birth Doula, Infant Massage Instructor, Conscious Leader with GoGlobal Business School, and a Good Beginnings Angel. Yen specialised in transform stress into success, rewire the subconscious mind to positive beliefs, expand the potential for growth.

Guests Speakers:
Dr. Dharna Tiku, a Senior Ayurvedic Consultant & Health - Wellness Coach at BeAyur. Dr. Dharna is passionate about imparting her health knowledge in diet and nutritional supplements to help women regain their health with the Ayurveda approach. She is an avid speaker who contributes to our community.

NurAqilah Azura, a mother, and Founder of Mama Lait. Aqilah is passionate about helping breastfeeding mothers to enjoy nurturing their babies in breastfeeding while enjoying guilt-free lactation cookies. Indulgence for the whole family while nurturing themselves and their families.
---
ABOUT this Support Group:
In support of United Nation's 17 Sustainable Development Goals in the area of Health and Wellbeing, Goal No. 3, Pay Good Beginnings Forward Movement began in June 2020 to bring consciousness to everyone. This movement is brought together by a team of Holistic Practitioners/Coaches and Birth Workers to share tips, knowledge and skills with married couples, expectant mothers, expectant fathers, and families with babies (those who reside in Singapore only) to provide conscious choice in planning for conception, healthy pregnancy, healthy birth and postpartum health leading to good beginnings for the family.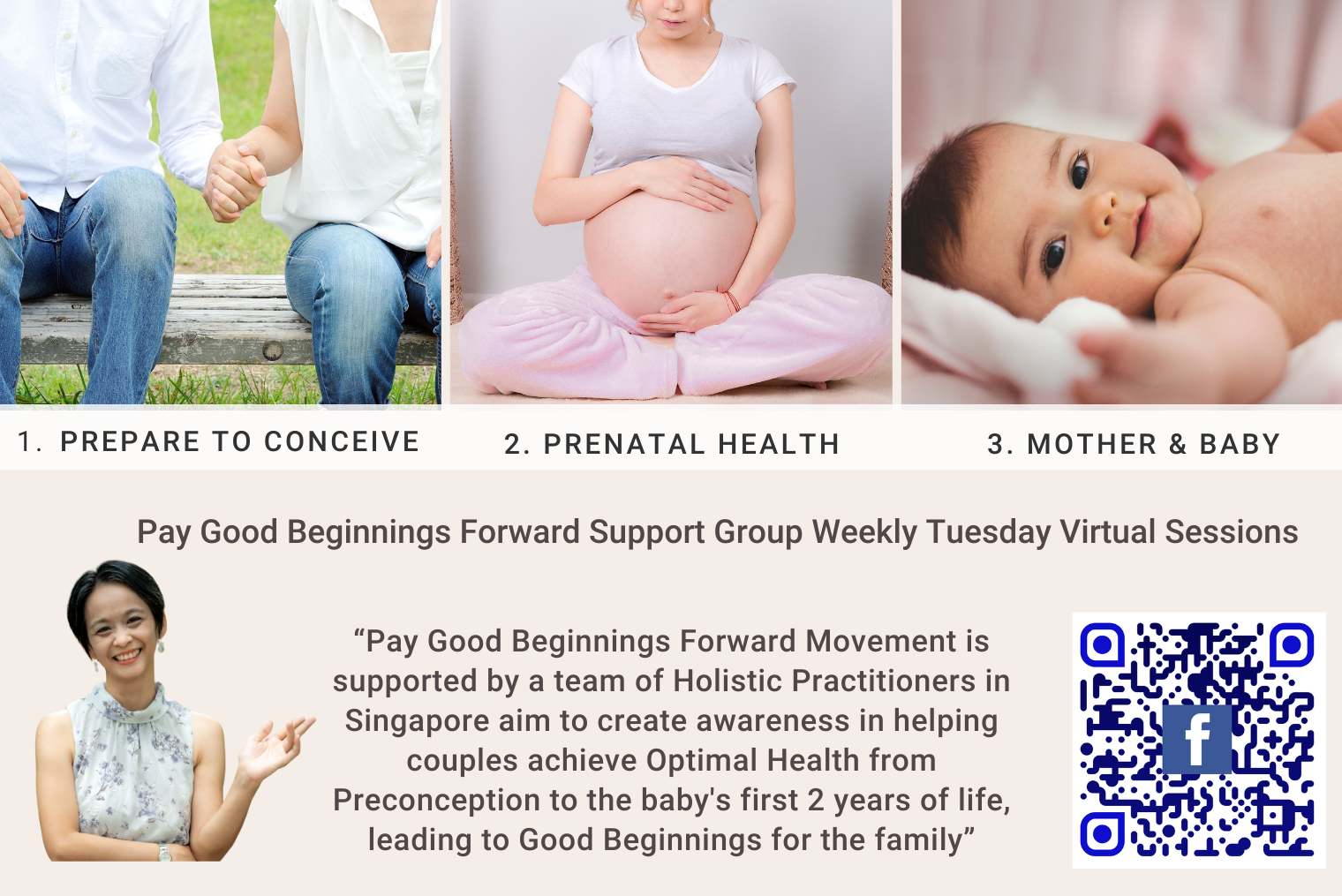 Any question or issue? This email address is being protected from spambots. You need JavaScript enabled to view it.