DCM #6: "Exit Strategy - the need for businesses" by Moran Pober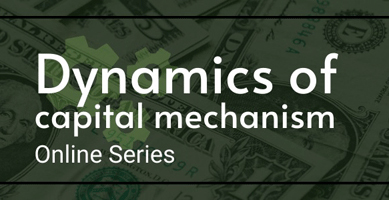 Date
Tuesday, 8th June 2021
Venue
Recorded online event
EVENT OF THE DAY!
· OWN-PACE VERSION ·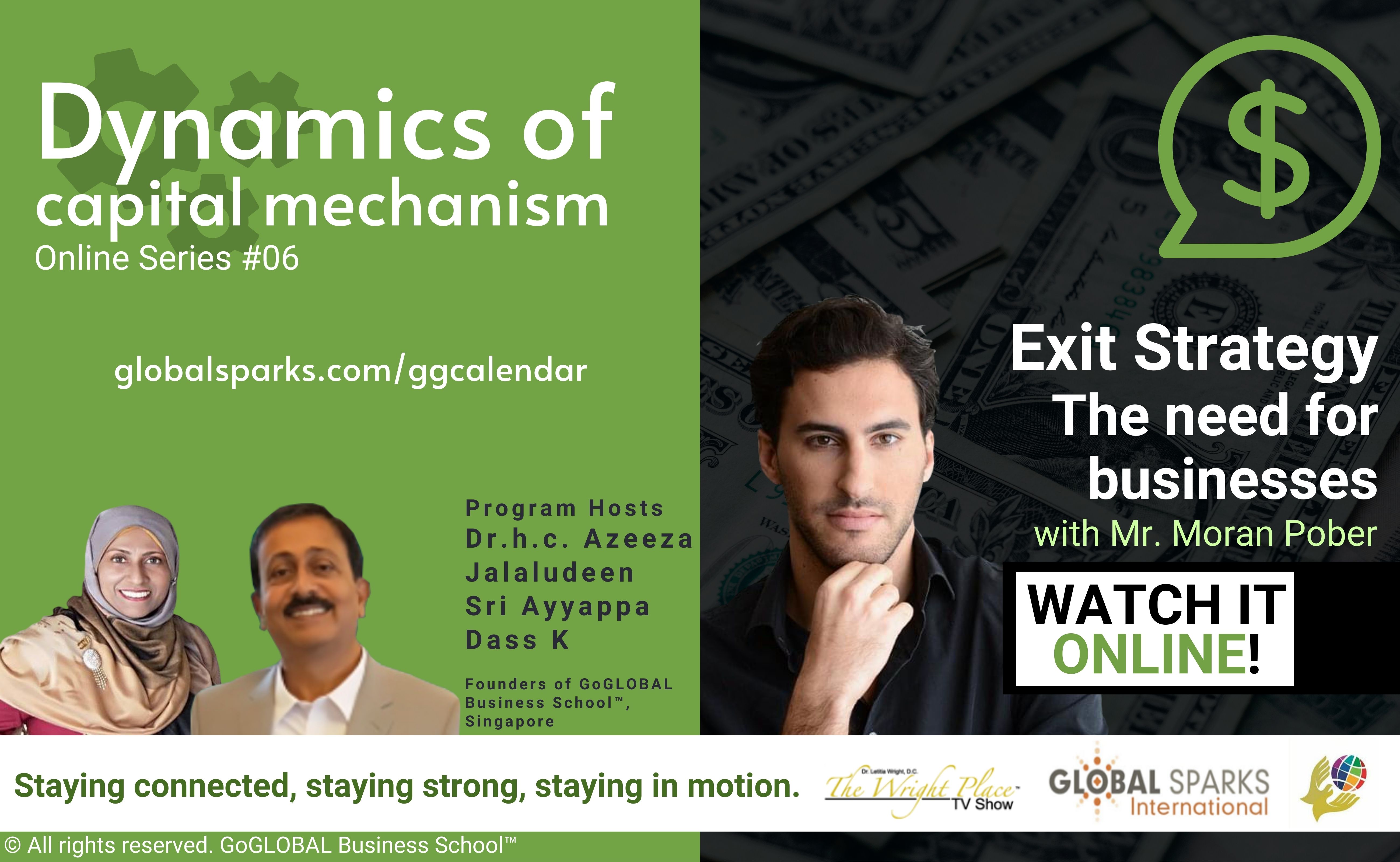 One of its kind Experiential Programs to Explore dynamics of Market: Capital & Social Mechanism. A special program presented by GoGLOBAL Business School™ for Business Leaders and Professionals.
This is one in a series of 12 online events, approximately 2 hours each, 2/week. You can join us for each event individually, or save and register for the full series at a discounted price.