Prepare to Conceive: Group Coaching on Detox and Rejuvenation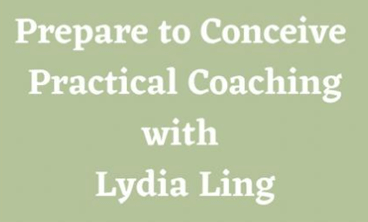 Prepare to Conceive is the first module of the Series offered by the free Pay Good Beginnings Forward Support Group.
Free signup to watch all past and future sessions >>
TODAY: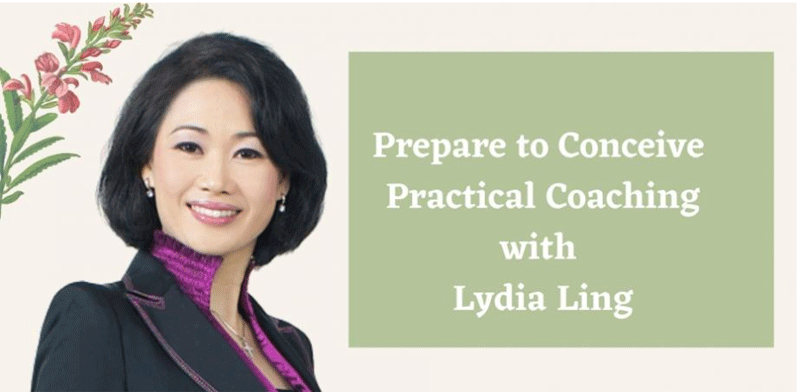 As part of the Pay Good Beginnings Forward Movement Good Beginnings Program, we are following up with this practical group coaching session by Ms Lydia Ling, Holistic Health Consultant with Kong Choon Yen, founder of Pay Good Beginnings Forward Support Group

Preparing for Natural Conception: Practical Coaching on the 7-Day Detoxification & Rejuvenation Program(DRP)"
Featuring:
1. How to prepare the body for detoxification & rejuvenation
2. Dietary guide during DRP- whole foods which help for hormonal balance, womb nourishing & improve/increase sperm quality/count
3. Fresh Juices preparation - how to choose, wash & store them well
4. Step by step guide on the DRP program flow
5. Management of healing reaction
6. Optimum Nutritional intervention & guide for healthy conception.
---
Note: Participants are required to watch the video
on "Detoxification & Rejuvenation Program" by Lydia Ling before the 6 Jul session.
Upon registering (free), you will be redirected to the page with the video.
Any question or issue? This email address is being protected from spambots. You need JavaScript enabled to view it.