Prenatal Health - Stories from Singapore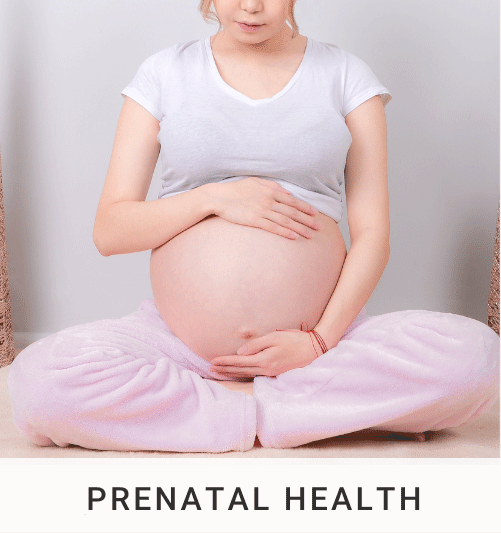 Every 2nd Tuesday of the month at 8pm SGT, Prenatal Health is the second module offered by the free Pay Good Beginnings Forward Support Group.
THIS MONTH:
Birth Stories in Singapore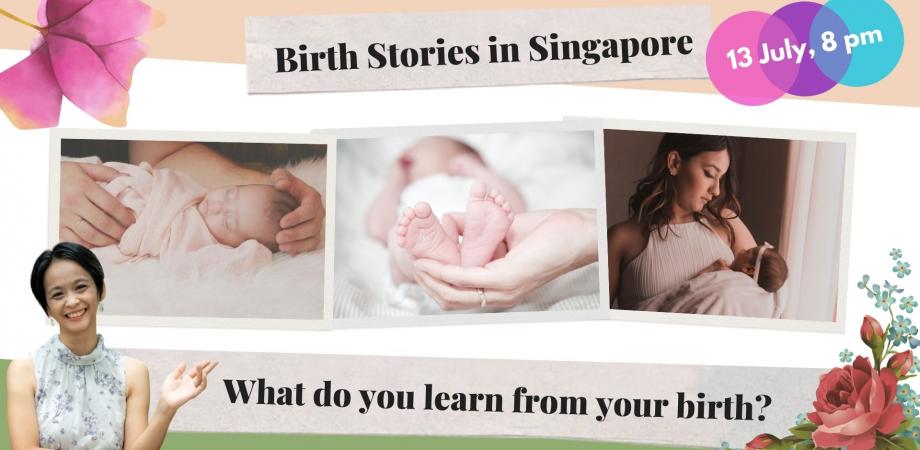 In this session, you will get to hear from parents/mothers live who birth to their babies calmly and confidently in Singapore. Learn from these HypnoBirthing mothers/parents how did they prepare to welcome their baby into this world and how they felt after the birth.
Is childbirth about enduring pain? Can labour be joyful and stress-free?
What makes a mother strong?
Who is involved in planning for the precious moment of welcoming your baby into this world?
What's the role of the labouring mother, the partner, the baby, medical care team?
If you have a positive story to share, feel free to join us and spread positivity to the community.
Topic: Birth Stories and the Insights
Time: Tuesday, 8 pm to 9 pm SGT
Cost: Free session
Feel free to contact us at 9863 7867 should you need assistance.
You can join our Pay Good Beginnings Forward Support Group at https://www.facebook.com/groups/HPBSS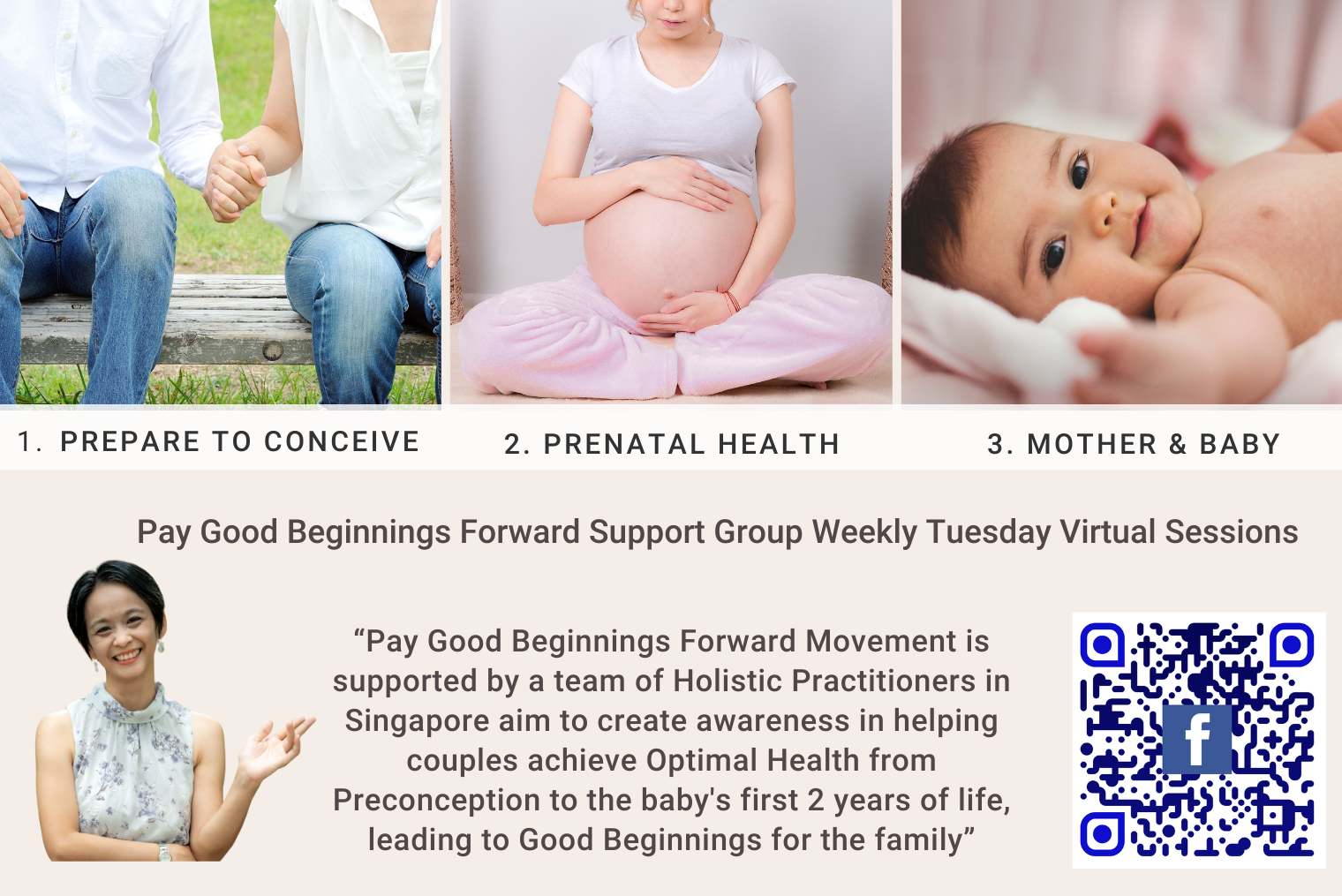 ABOUT this Support Group:
In support of United Nation's 17 Sustainable Development Goals in the area of Health and Wellbeing, Goal No. 3, Pay Good Beginnings Forward Movement began in June 2020 to bring consciousness to everyone. This movement is brought together by a team of Holistic Practitioners/Coaches and Birth Workers to share tips, knowledge and skills with married couples, expectant mothers, expectant fathers, and families with babies (those who reside in Singapore only) to provide conscious choice in planning for conception, healthy pregnancy, healthy birth and postpartum health leading to good beginnings for the family.
Any question or issue? This email address is being protected from spambots. You need JavaScript enabled to view it.