Know Thyself #5: "Synergising With Your Team/Family to Work as one" by Burge Smith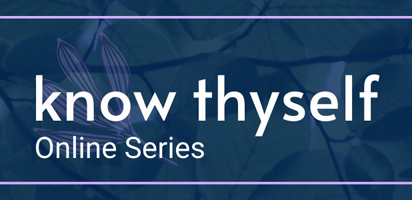 Venue
Recorded online event
EVENT OF THE DAY!
· OWN-PACE VERSION ·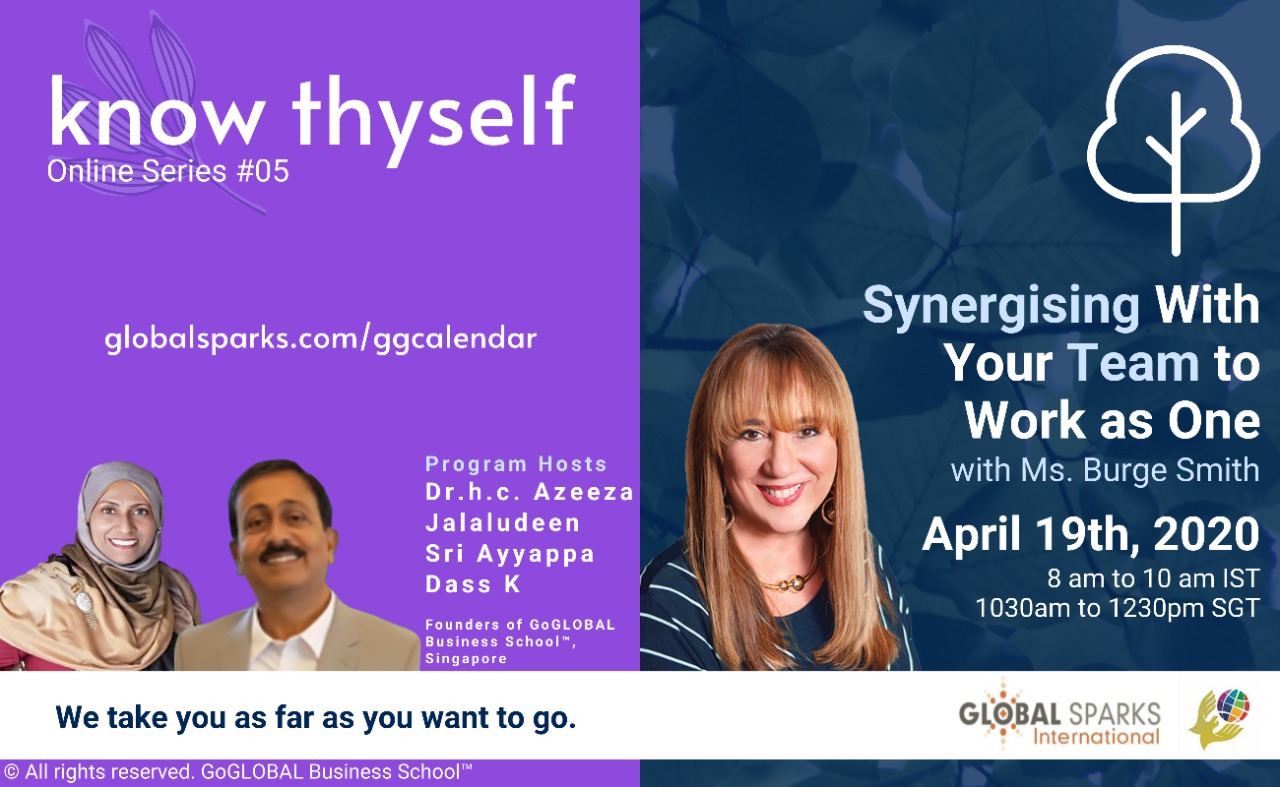 Do you ever feel like you are misunderstood?
Or do you misunderstand other people?
Effective communication is crucial in maintaining healthy relationships in all areas of
life. We help you identify your communication style as well as any blocks you might
have in receiving communication.
Communicate with more empathy
Tools on effectively expressing your truth with compassion
How to create synergy at home and work
Tools on how to respond instead of reacting
It's time to break the pattern!
Burge Smith-Lyons is the Founder &CEO of The Essence of Being, Inc., The Healing Forest Foundation, and the Conscious Leadership Academy, and she has trained thousands of people around the world.