Know Thyself #6: "Why Forgiveness in Business is important?" by Dr. Jeff Alexander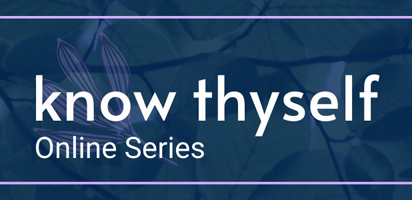 Date
Friday, 03 September 2021
Venue
Recorded online event
EVENT OF THE DAY!
· OWN-PACE VERSION ·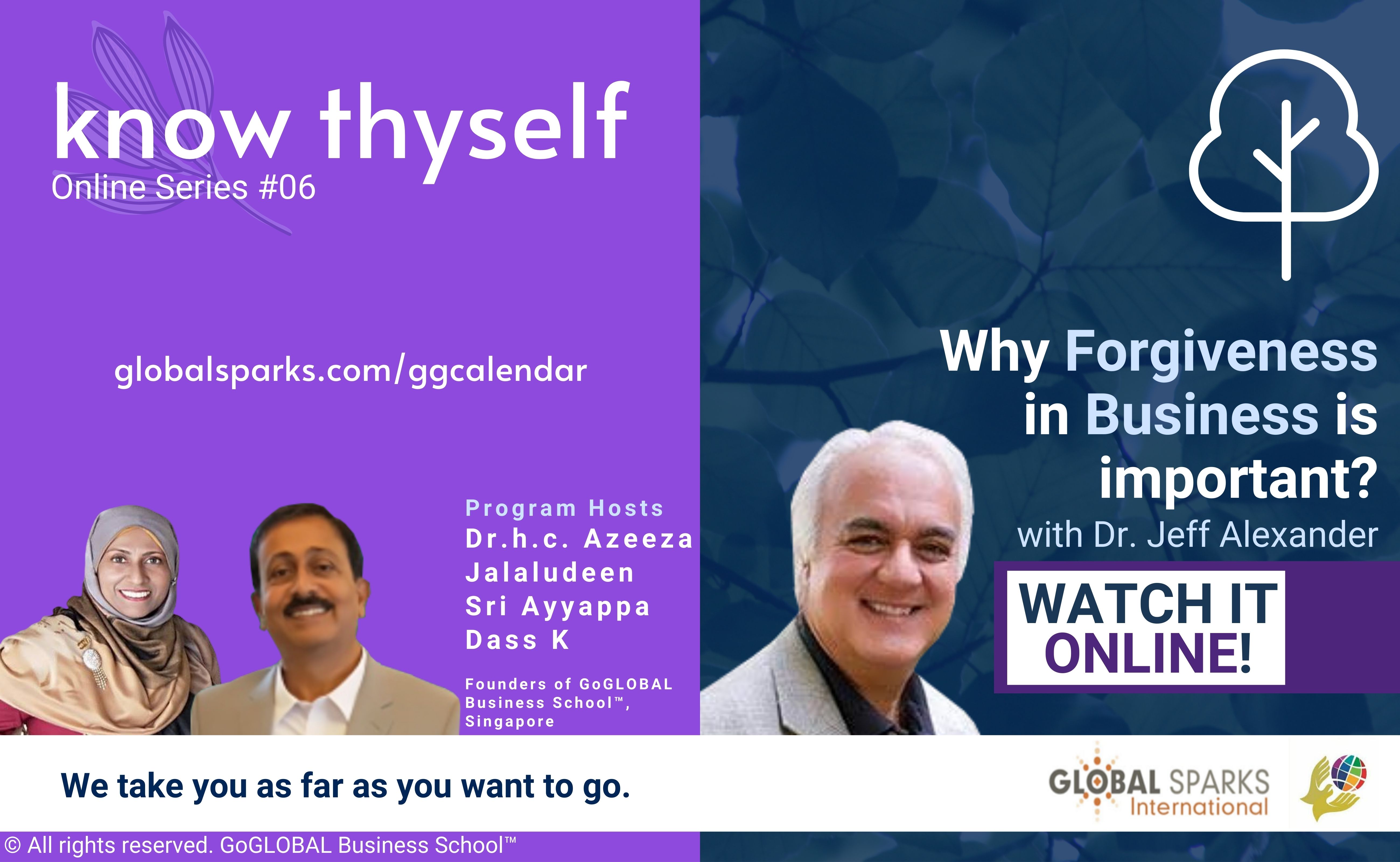 In today's world of business breakdowns, its about rebouncing back regardless of any obstacles. How can that happen for you in your business and life, in the shortest time possible?
Dr. Jeff, a medical professional, grew his company from 11 employees in one office to seven offices with over 60 employees. His multi million-dollar company ranked in the top 500 grossing health care clinics in the country.
Jeff worked with his mentor Buckminster Fuller, shared stages with him including the launch of Future of Business in the 1980s, incorporating universal principles of cooperation into the business arena. He has experienced ups and downs in life, and rebounced back many times, Interviewed in Oprah's TV, etc.