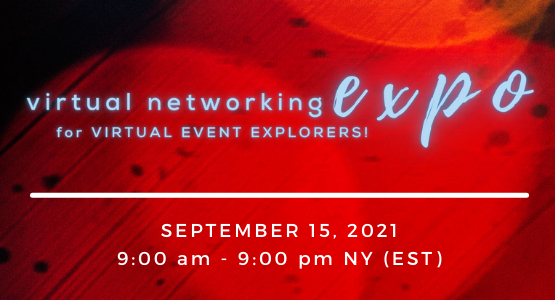 Date
Wednesday, 15 September 2021
09:00 AM
Event Timezone
America/New_York
SPECIAL NETWORKING EVENT
TUESDAY, Sept 15th



Come visit our GoGLOBAL booth and experience our interactive breakout session
at this 12hours Virtual Expo Event.
Meet and Network other potential business prospects
and learn how you can start your own interactive events beyond zoom.
FREE Entry Pass and Door Gifts
https://encaptiv.com/event/NETWORKINGEXPO/offers
Networking started and continues for 3weeks past event.
Keep your Sept 15th 10pm-11pm SGT 10am EST - 730pm IST available
for our GoGLOBAL breakout session at this global expo.
Do share with your friends too. Thank you and See you soon!