TrainOpreneur #6: "What is your mindset in Business" by Dr. Jeff Alexander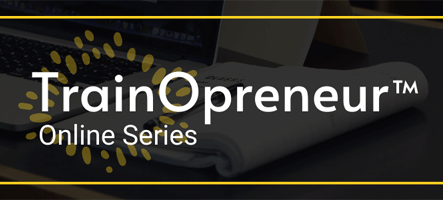 Date
Monday, 7th June 2021
Venue
Recorded online event
EVENT OF THE DAY!
· OWN-PACE VERSION ·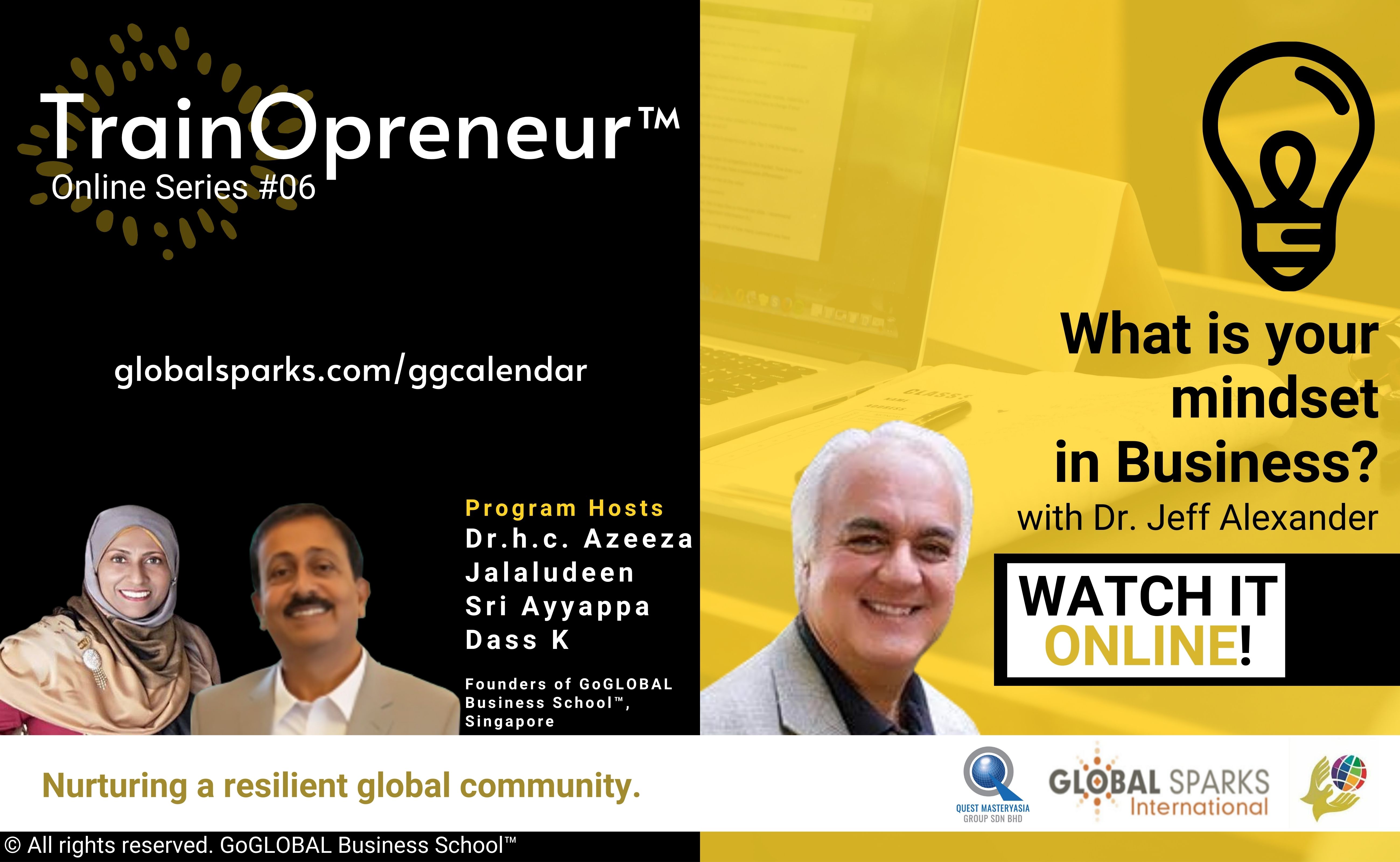 You would always want to learn from Master of Masters, for anything you want to become a master - foundation to the proven business success model.
A Master in Accelerated Learning, Dr. Jeff Alexander was elected into the Association of Transformational Leaders founded by Jack Canfield, who wrote Chicken Soup of the Soul. He has appeared on many news, radio and television programs including Oprah, Town Meeting and Public TV Broadcasting Network.
Jeff has trained thousands of people in his programs for over four decades. He is sought after for speaking engagements, retreats and his world famous live seminars.
Jeff was mentored by Buckminster Fuller himself, , and has shared the stage with Mr. Fuller, Tony Robbins, Steve Allen, Robert Kiyosaki and many others. One of his students, Robert Kiyosaki, went on to teach this program for several years before launching his own organization and writing the international best seller, Rich Dad, Poor Dad.
As health professional, he built a very success dental group of clinic in San Francisco that has served 1.2million children. You would want to learn from him on what is the mindset you need to nurture your business in the transformation industry - in training, coaching and mentoring!
Create your business legacy with your passion - with clarity and strength.