Inspirethon 2.0, Day 15: Clearly Identify Your Great Work, with Christopher Power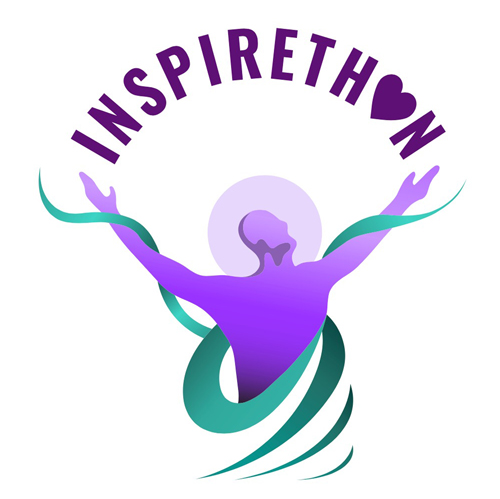 Date
Thursday, 06 January 2022
07:30 AM
Event Timezone
Singapore Time
INSPIRETHON 2.0 - Day 15
RE-IGNITING YOUR DREAMS & INSPIRATION:
Clearly Identify Your Great Work
with Christopher Power
Founder, The Excalibur Institute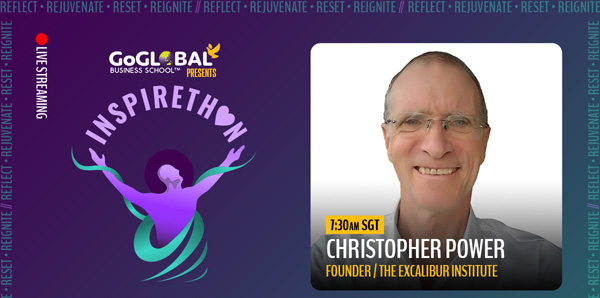 In this session we will address:
What is the fastest and most practical way to Re-ignite Your Dreams/Inspiration?




Answer: Clearly identify and do Your Great Work.

The Key. Know "Who You Are" and identify "Why Do You Exist", then Your Great Work becomes obvious.

Getting to know who you are and to identify clearly why you exist is the focus of this session. Then you can "bring your best" to the table.
---
INSPIRETHON 2.0 is
Asia's First & Largest Virtual Festival to Reignite your Business Teams in 2022.
Featuring Conscious Leaders, speakers, mentors, trainers, coaches from around the world, sharing a piece of their knowledge, while targeting millions of viewers.
December 22nd 2021 to January 11th 2022
Daily sessions: 7:30am SGT and 4pm SGT (with some exceptions)
ALL LEADING TO SPECIAL EVENT ON JANUARY 11th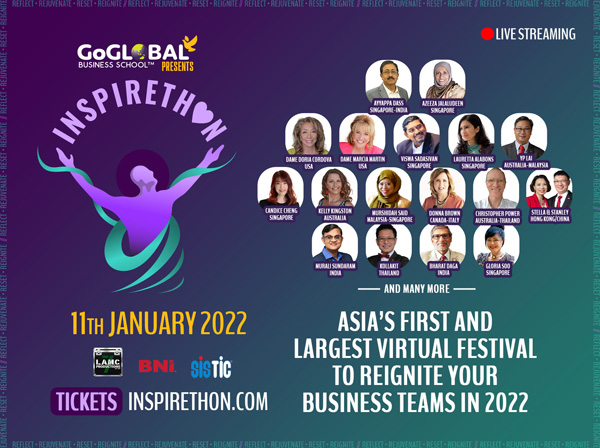 This email address is being protected from spambots. You need JavaScript enabled to view it.