Inspirethon 2.0, Day 17: 10X Your Business Through Collaboration & Leadership, with Kollakit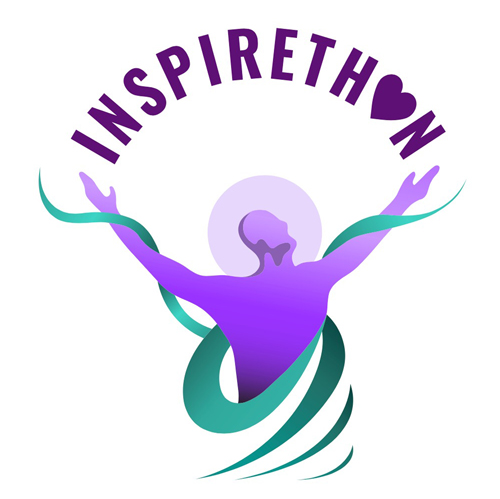 Date
Saturday, 08 January 2022
04:00 PM
Event Timezone
Singapore Time
INSPIRETHON 2.0 - Day 17
BUSINESS GROWTH - SALES & MARKETING:
10X Your Business Through Collaboration & Leadership
with KOLLAKIT THALERNGNAWACHART
National Director of BNI Thailand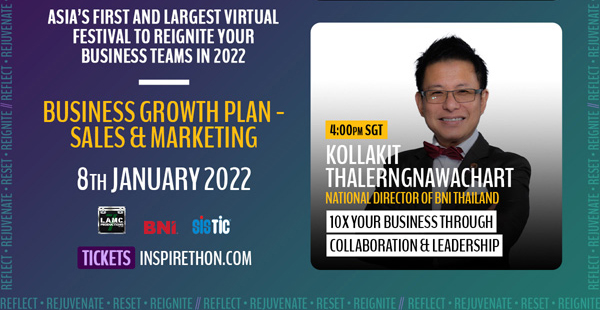 SMEs have lived in the world of limited and scarcity for many years. Now More Than Ever, the New World opens New Possibility for SMEs to access the unlimited resources to grow their business exponentially.
To be successful in New World of Opportunity, we have to learn how to access and borrow other people assets combine with yours to work together as a team for exponential growth.
Let me show you how to apply this knowledge into your business and enjoy the Exponential Growth together with your business partners in any economic situation.
--------------------------------------------------------------------
INSPIRETHON 2.0 is
Asia's First & Largest Virtual Festival to Reignite your Business Teams in 2022.
Featuring Conscious Leaders, speakers, mentors, trainers, coaches from around the world, sharing a piece of their knowledge, while targeting millions of viewers.
December 22nd 2021 to January 11th 2022
Daily sessions: 7:30am SGT and 4pm SGT (with some exceptions)
ALL LEADING TO SPECIAL EVENT ON JANUARY 11th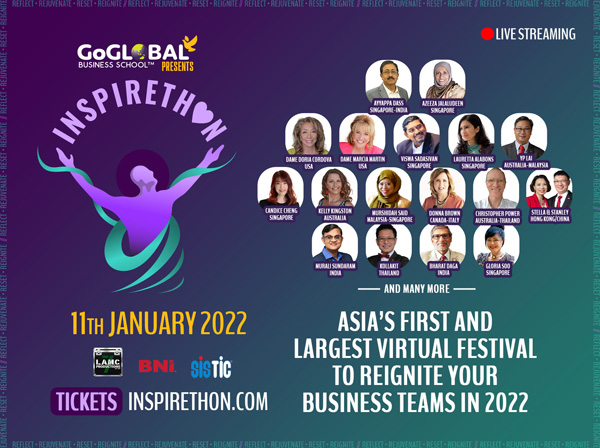 This email address is being protected from spambots. You need JavaScript enabled to view it.