Know Thyself #8: "Merging in Heart, Mind and Spirit for Business Leaders" by Alejendrah East & Maria Kellis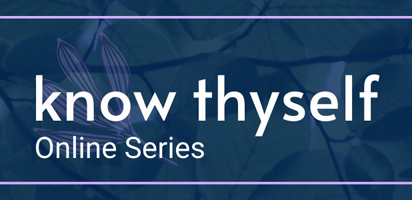 Date
Friday, 17 September 2021
Venue
Recorded online event
EVENT OF THE DAY!
· OWN-PACE VERSION ·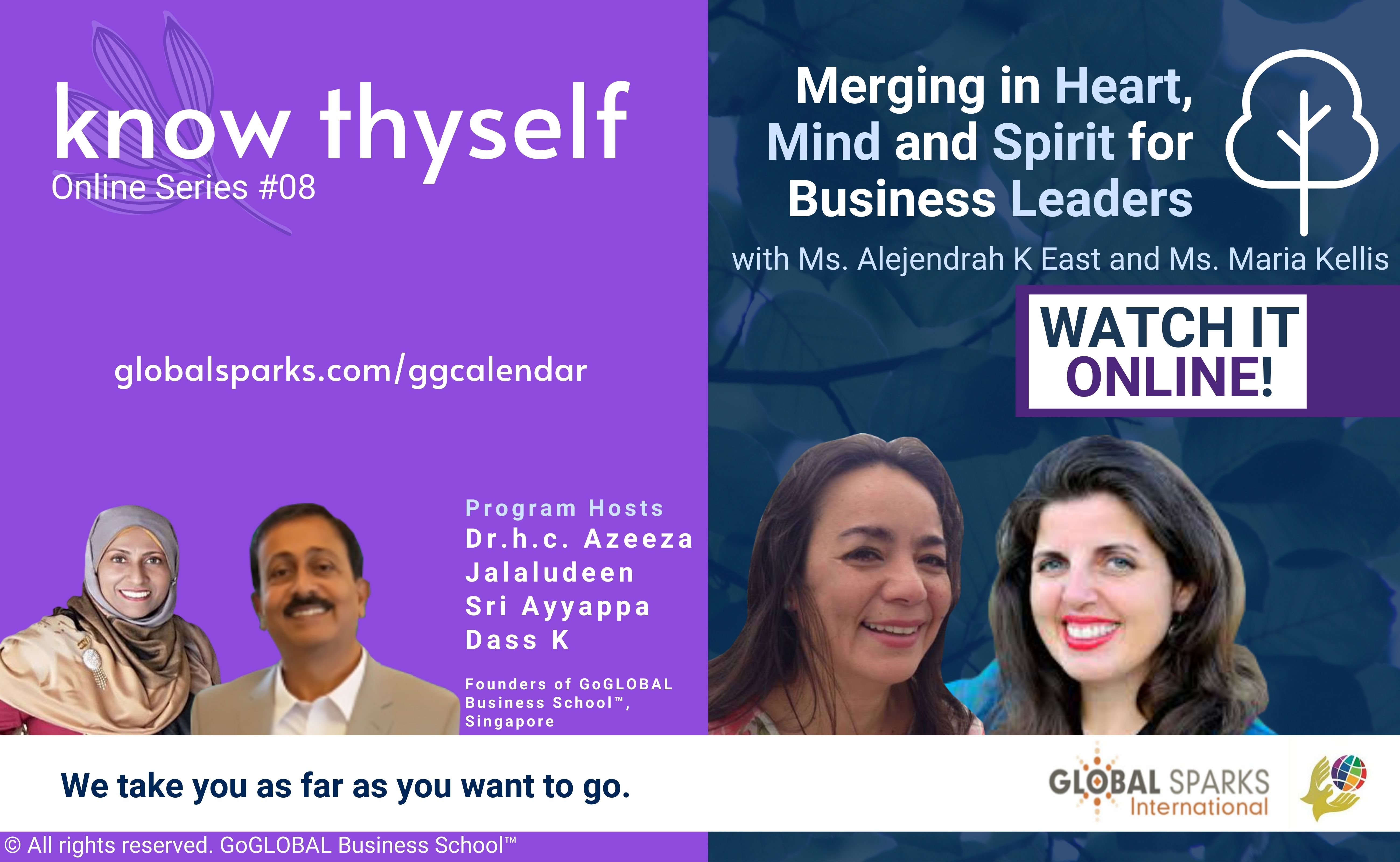 The technique is not enough when it comes to managing people and you will certainly find some personal examples whether you're an employee or a leader.
Human beings are unique, complex, multifaceted, and combining their best particularities to turning them into a team requires managers to be extremely sensitive and have a notable capability of leading by example! And what it takes to be the best leader you can be?
As we always say most of the answers are inside us, a great dive in is one of the main things that can actually help! Ms. Alejendrah K East and Ms. Maria Kellis join us this Wednesday (April 29th) to teach you how merging in heart, mind, and spirit can be one of the biggest growth you can have as a leader.