Know Thyself #9: "Living beyond Differences in Religion or Race" by Dr. Amir Farid & Jayyannt Lapsiaa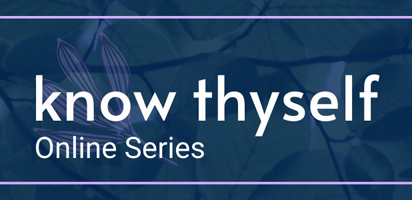 Date
Friday, 24 September 2021
Venue
Recorded online event
EVENT OF THE DAY!
· OWN-PACE VERSION ·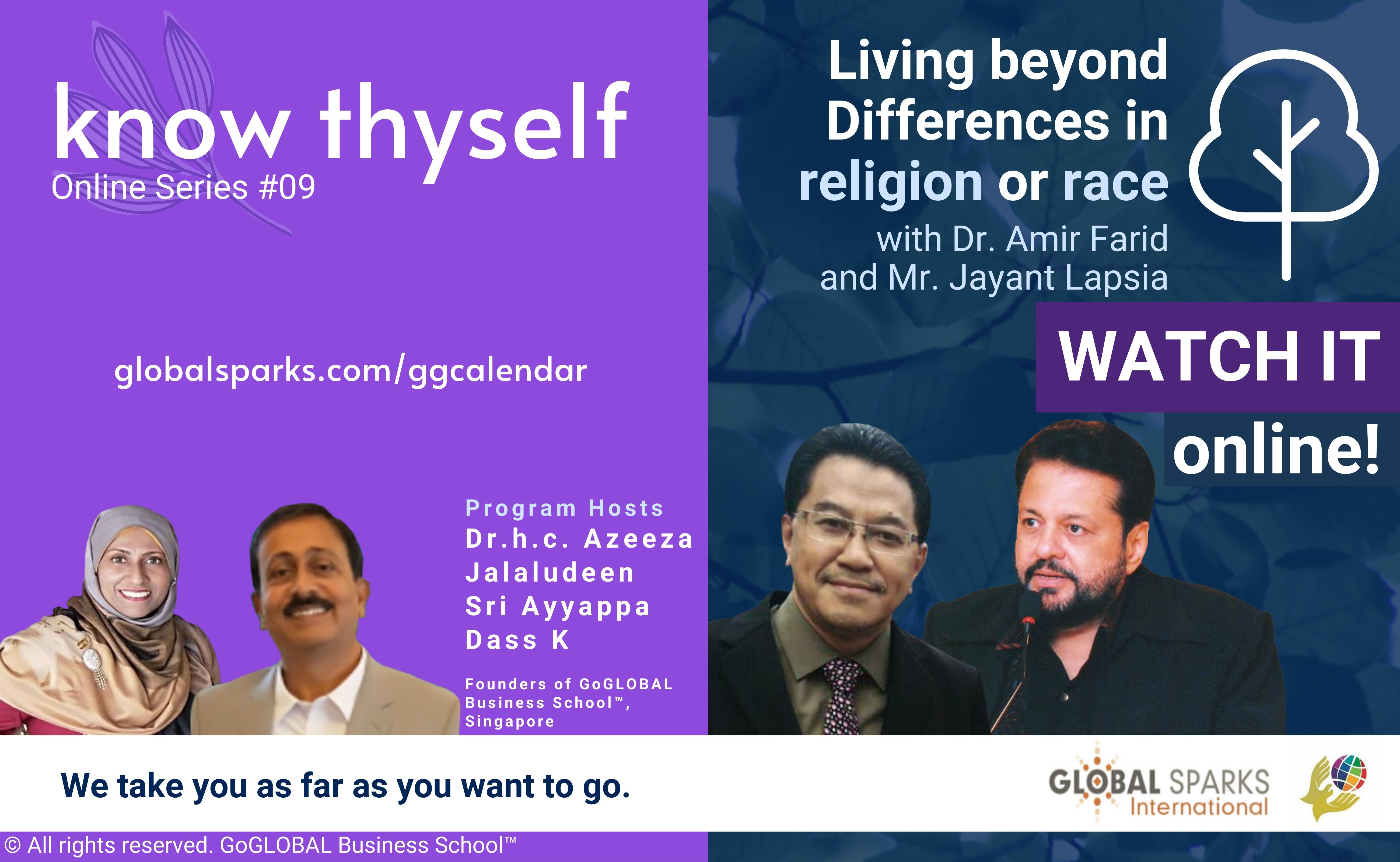 You are following the news: it's more urgent than ever for us to get more united! But how to overcome our differences and fully accept the others for what they are, especially when it comes to delicate matters, like differences in religion or race?
Considering the current routine we're facing, which makes us think about many things we may not had until now, it's extremely worth it to join this Sunday session of our Know Thyself Online Series. This May 3th, Dr. Amir Farid and Mr. Jayant Lapsia will share with us some strategies for living beyond differences in religion or race, and the growth achieved then will resonate in all areas of your life. Join us!