Know Thyself #10: "Significance of YOU in Business" by Sr. Sreekumar Vadakkeppat & Mr. Randolph Craft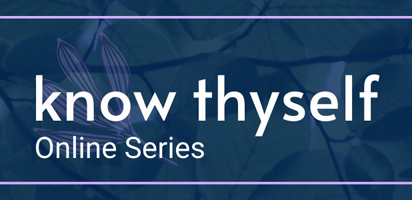 Venue
Recorded online event
EVENT OF THE DAY!
· OWN-PACE VERSION ·

Self-knowledge is key when it comes to evolving in business, career, or personal life, and it's also the main subject of this Wednesday's very interesting session of Know Thyself Online Series. This May 6th (USA on May 5th), you'll learn about the "Significance of You in Business" and how those two do not work separately but in an integrated way.
For this special moment, we have very special guests: the industry experts Mr. Randolph Craft and Dr. Sreekumar Vaddakkeppat will be with us! Let us lead you as far as you want to go...
---
An event in A NEED of the HOUR - In Support of Business Leaders and Professionals Globally: ReNew-ReJuvenate-ReIgnite Your Mind, Body and Spirit.
A special programme presented by GoGLOBAL Business School™ for Business Leaders and Professionals.
This is one in a series of 12 online events of 2 hours each, twice a week. You can join us for each event individually, or save and register for the full series at a discounted price.
Time zones: INDIA @ 7am • SINGAPORE @ 9:30am • USA May 5 @ 6:30pm PT