Know Thyself #11: "Socially Conscious Business - Impact in Humanity" by Rohit Bassi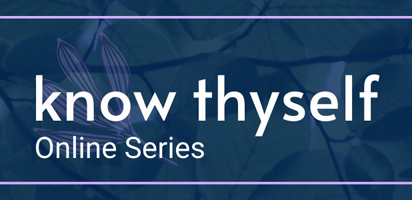 Venue
Recorded online event
EVENT OF THE DAY
YOUR OWN PACE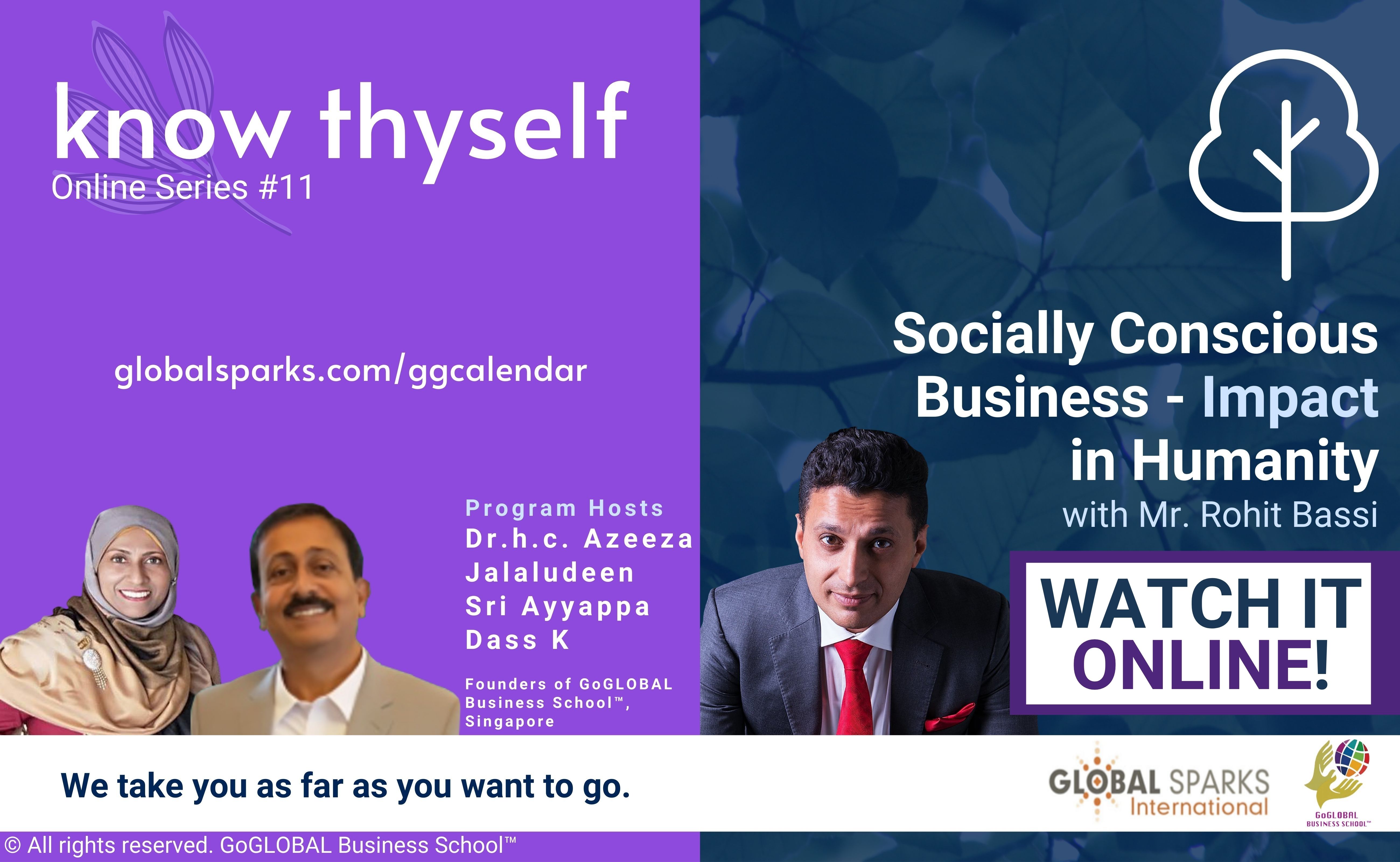 Did you know that values that match with their own are one of the things consumers value the most when it comes to building or maintaining a relationship with a brand? Social consciousness resonates on an impact in humanity that puts your business beyond the search for profits and closer to a mission of global evolution, impacting their employees, clients, and even competitors and inspiring them to live a fulfilling purpose-driven life.
"Expectations are low, which means great experiences matter." Data are from Hubspot at the survey "Global Buying Behavior in 2020" and show that, more than ever, the conscious that guides your actions as a business is as important as (or even more than) what you sell.
---
An event in A NEED of the HOUR - In Support of Business Leaders and Professionals Globally: ReNew-ReJuvenate-ReIgnite Your Mind, Body and Spirit.
A special programme presented by GoGLOBAL Business School™ for Business Leaders and Professionals.
This is one in a series of 12 online events of 2 hours each, twice a week. You can join us for each event individually, or save and register for the full series at a discounted price.