DCM #11: "Business Acceleration - Keys for SMEs Growth" by Dr. Azeeza Jalaludeen & Mr. Ayyappa Dass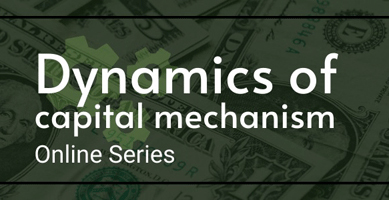 Venue
Recorded online event
EVENT OF THE DAY!
· This event is the self-paced version ·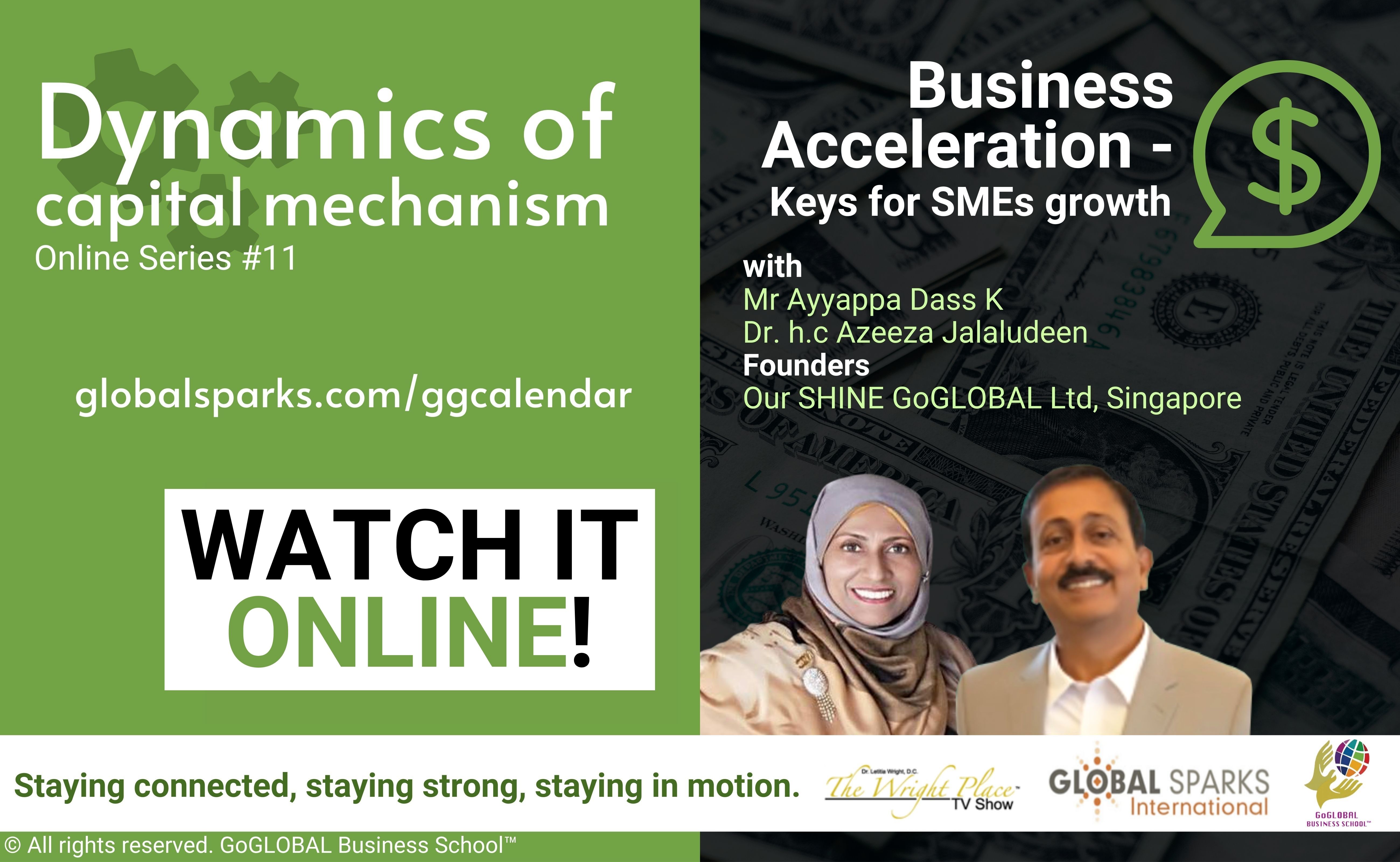 This session of our DCM Online Series brings a very decisive topic for Small and Medium-sized Enterprises (SMEs). Today we'll share with you some incredible tips to acquire healthy & prosperous business acceleration and finish this semester with the right foot!
For this outstanding webinar, we count on Mr. Ayyappa Dass K and Dr.h.c. Azeeza Jalaludeen, founders of Our SHINE GoGLOBAL Ltd, Singapore. After this entire learning journey, we ensure you'll only want two things: to keep learning even more and to give all your projects a great start! Be our guest...
---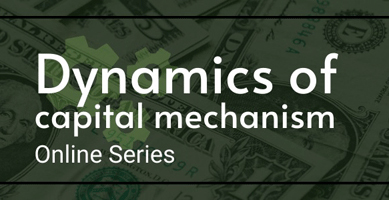 One of its kind Experiential Programs to Explore dynamics of Market: Capital & Social Mechanism. A special program presented by GoGLOBAL Business School™ for Business Leaders and Professionals.
This is one in a series of 12 online events, approximately 3 hours each, 2/week. You can join us for each event individually, or save and register for the full series at a discounted price.
See the GoGLOBAL Calendar to see all events at a glance.
---
EVENT OF THE DAY!
· This event is the self-paced version ·