TrainOpreneur #11: "GoGLOBAL Online and Beyond" by Mr. KC See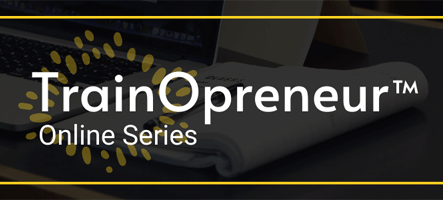 Venue
Recorded online event
EVENT OF THE DAY!
· This event is the self-paced version ·

EVENT #11: GoGLOBAL - Online and Beyond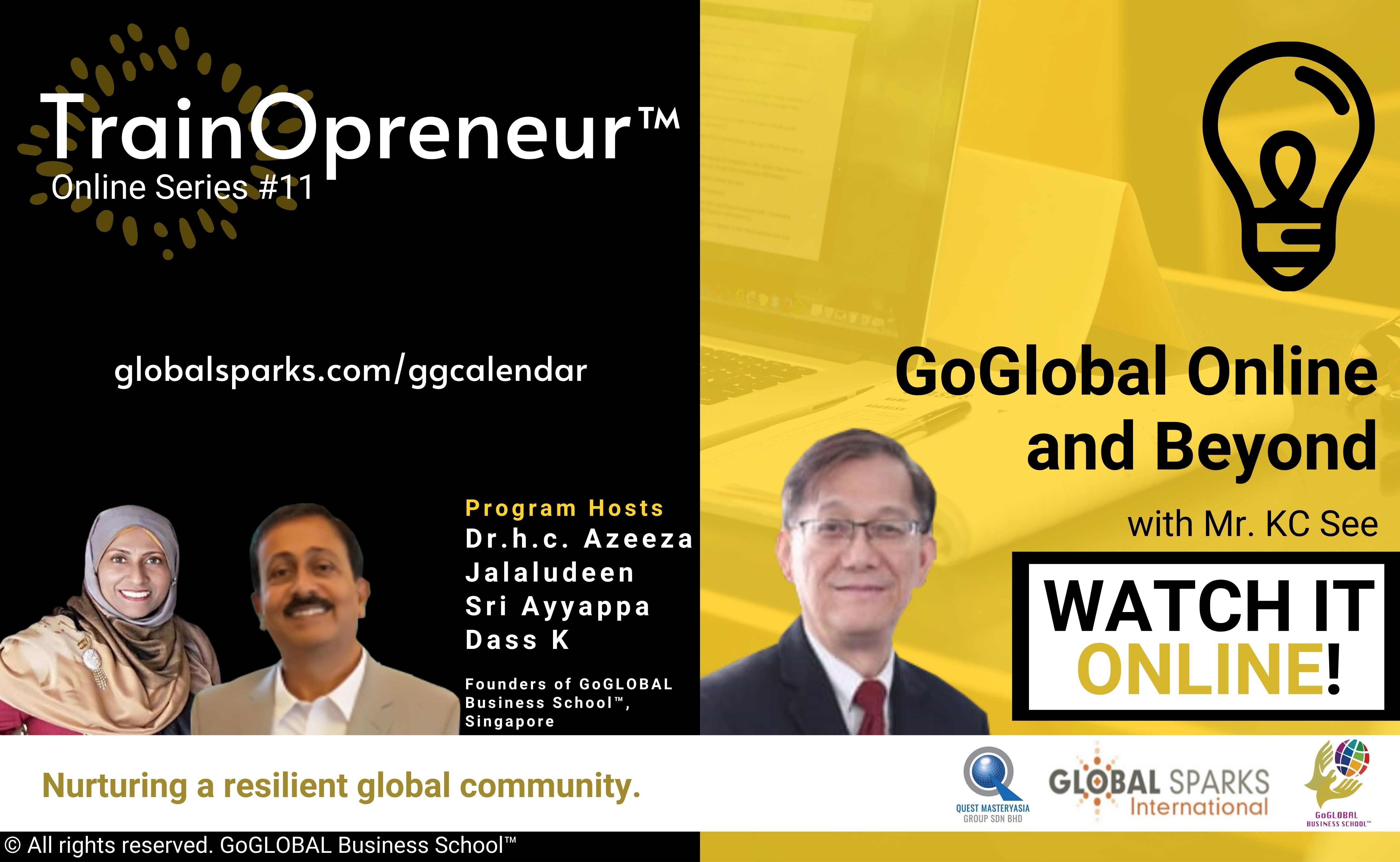 Do you know the differences between the globalisation in the online and the offline environment? Do you understand how globalisation affects businesses and changes the way they work? Most of all, do you dominate the art of integrating the offline to the online in your business strategies or do you still see them as separate things?
Once again, Mr. KC See joins us and this time shares valuable and applicable knowledge for those who want to match the best of the two channels in a boosted growth strategy. The 11th session of our one and only TrainOpreneur™ Online Series is not an event to miss!
---
| | |
| --- | --- |
| | A series of 12 online events of approximately 2 hours each, twice a week, especially designed for GoGLOBAL team of TrainOpreneurs around the world. It is strongly recommended for all TrainOpreneurs to attend all twelve events (you can register to the full series at a discounted price). |