Essence of Abundance Virtual Workshop, by Burge Smith Lyons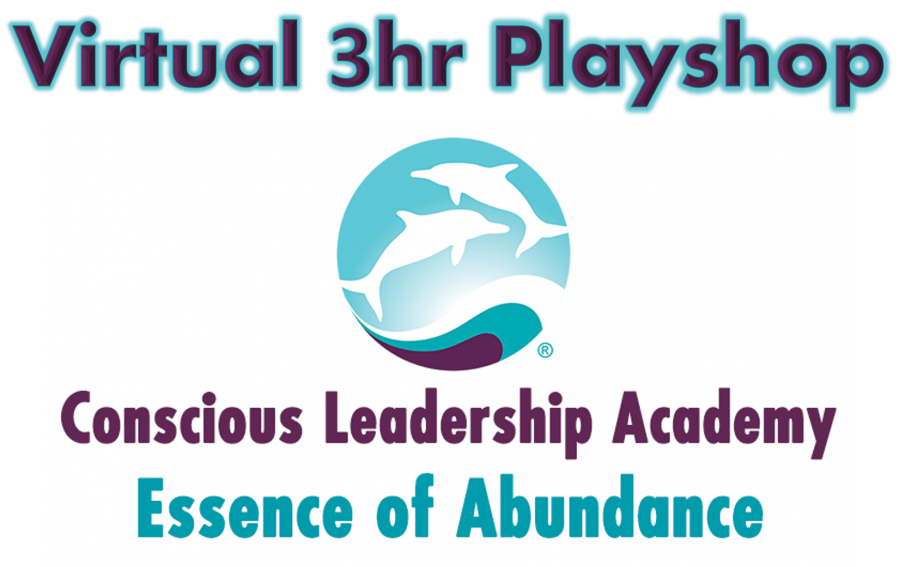 Date
Saturday, 27th June 2020
Saturday June 27, 2020: USA 10:00am ET - Singapore 10pm - India 7:30pm


Virtual Essence of Abundance 3 hr Playshop
In this 3 hr Virtual Playshop our intentions are for you to feel more innocent and BE CONSCIOUS around money. We introduce you to some tools to help you learn to prosper in the work that you LOVE to do and be open to the ABUNDANCE of the money that surrounds us.
What is your definition of abundance?
What does abundance look like in your life?
Have you ever experienced feeling it?
When you can tap into the feeling of abundance, you can attract more of it in your life.
This course helps you to see your blocks around obtaining prosperity & abundance and gives you the tools to shift your beliefs around money. This course will guide you through becoming more aware of the patterns you have developed for staying in scarcity & poverty consciousness. We give you tools based on Robert Kiyosaki, Marshall Thurber, and other money magnets to strategize how to create abundance.
Based on the teachings of best selling author Robert Kiyosaki's "Rich Dad, Poor Dad" and other powerful prosperity teachings. The workshop includes these important topics:
Learn what to teach your kids about money
Discover and release any negative emotions around money
Learn more about credit ratings
Create more wealth and freedom
Connect with deservingness of wealth
Combine what you do and love with prosperity
Discover what is "enough"
Learn how to accurately read and create your balance sheet
Clear your blocks to create more prosperity
This 3hr playshop is a small taste of what you can get in the full one year Conscious Leadership Academy program which goes much deeper into how you are experiencing abundance, relationships, communication, leadership and success in your life and how to expand your growth in those 4 areas.
This ONLINE EVENT is a sneak peek into the full 9 week online course which goes much deeper into how you are experiencing communication in your life and how to expand in 3 important areas of Communication.

Saturday June 27, 2020: USA 10:00am ET - Singapore 10pm - India 7:30pm