WomenOpreneur Visibility Program
GoGLOBAL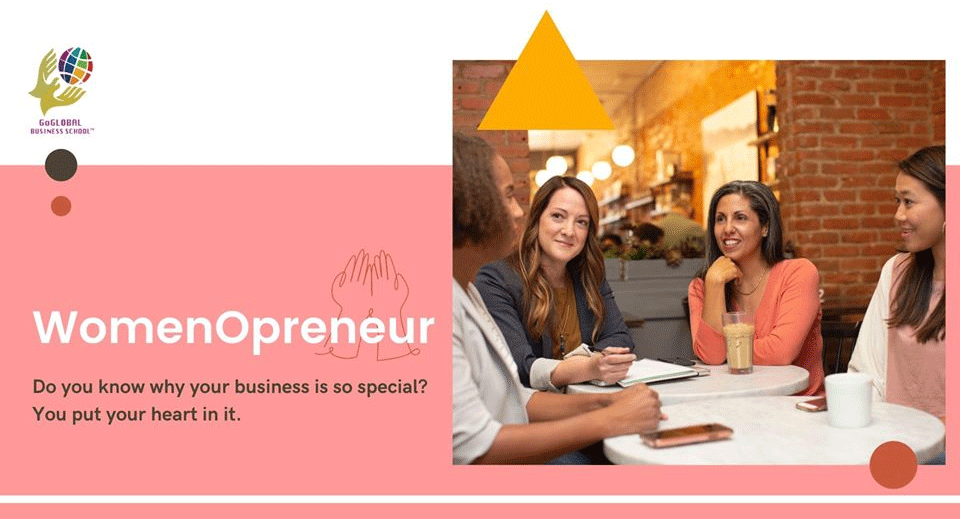 Date:
Thursday, 26 November 2020
Venue: Live Online Event
TUESDAYs & THURSDAYs
· 6:30pm IST · 9pm MY-SGT · 5am USA PT ·
FREE PROGRAM • NO SELLING ALLOWED
We Commit to uplift women consciousness and nurturing into conscious global business community.
From Home Maker to Business Owner.
Are you ready for this LEAP of FAITH
to realise your DREAMS?
A Project of
GoGLOBAL Business School™ Singapore
---
Login using your preferred social media account.
If already registered on this platform, login below,
IF ALREADY LOGGED IN, access here >>