Miracle Time - Energised [free]
GoGLOBAL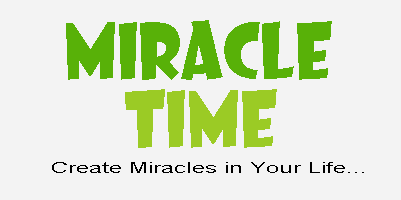 Date:
Sunday, 25 October 2020
Venue: Live Online event
Next live episode in
1 Day
Time zones: INDIA @ 8:30am • SINGAPORE @ 11am • USA Saturday @ 8pm PT
FREE EVENT EVERY SUNDAY in 2020!
This is a weekly live online event: 30-45 mins.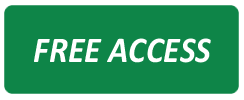 SEE THE RECORDING OF THIS WEEK'S LIVE EPISODE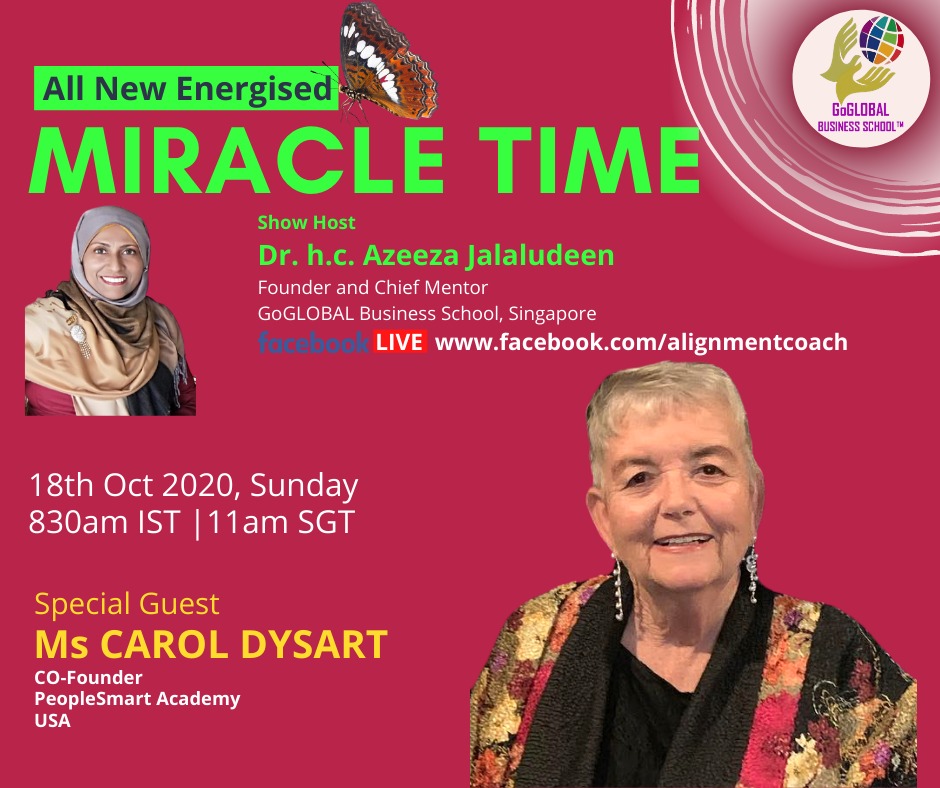 Get Answers to questions that may be making you feel uncertain about life/future, etc.
Enjoy peaceful moments and redefine your thinking patterns to get much more stronger in life.
Base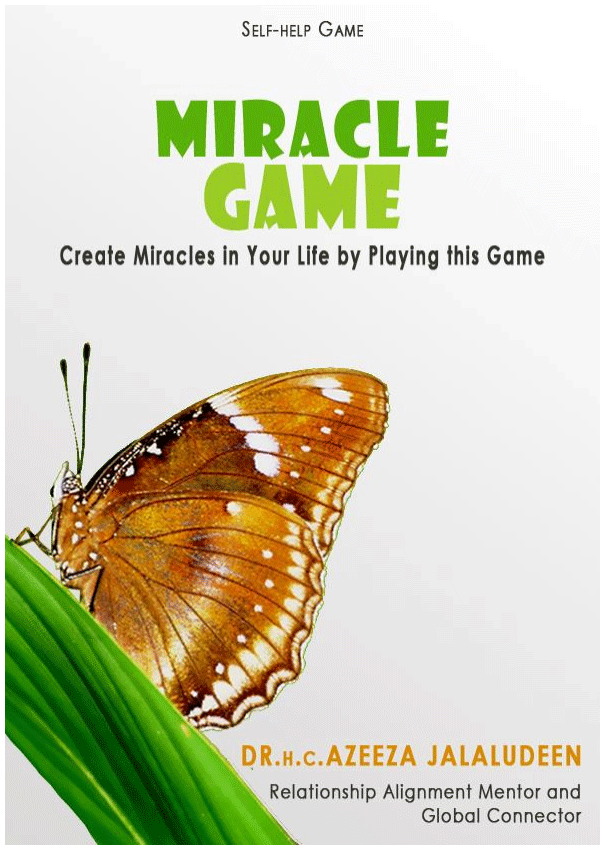 d on the Miracle Game - Ebook (no purchase necessary)
With Dr. h.c. Azeeza Jalaludeen
Alignment Mentor
Founder of GoGLOBAL Business School

What they say -
"It IS a magical book. I love it! I love the fun of enjoying not knowing what I am going to read next yet it is what I needed to hear most from the Universe. What an innovative, inspirational and purposeful fun ebook"
-Dr. Annie Lim, Founder of L.I.F.E Children Foundation, CEO of Ferret Card Inc. and Dr. Annie Lim International Inc.

This eBook will benefit you and every other person from all walks of life. It is a wonderful gift for any occasion.
- Mr N. Ramesh, Business Owner, Singapore