TrainOpreneur #2: "Going beyond Comfort - Setting up your Digital Business" by Mr. Fabian Lim
GoGLOBAL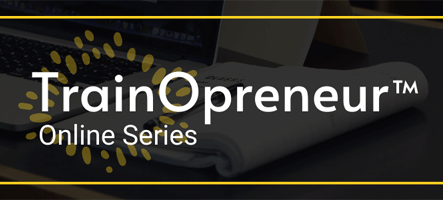 Date:
Monday, 10 May 2021
Venue: Recorded online event
EVENT OF THE DAY!
· OWN-PACE VERSION ·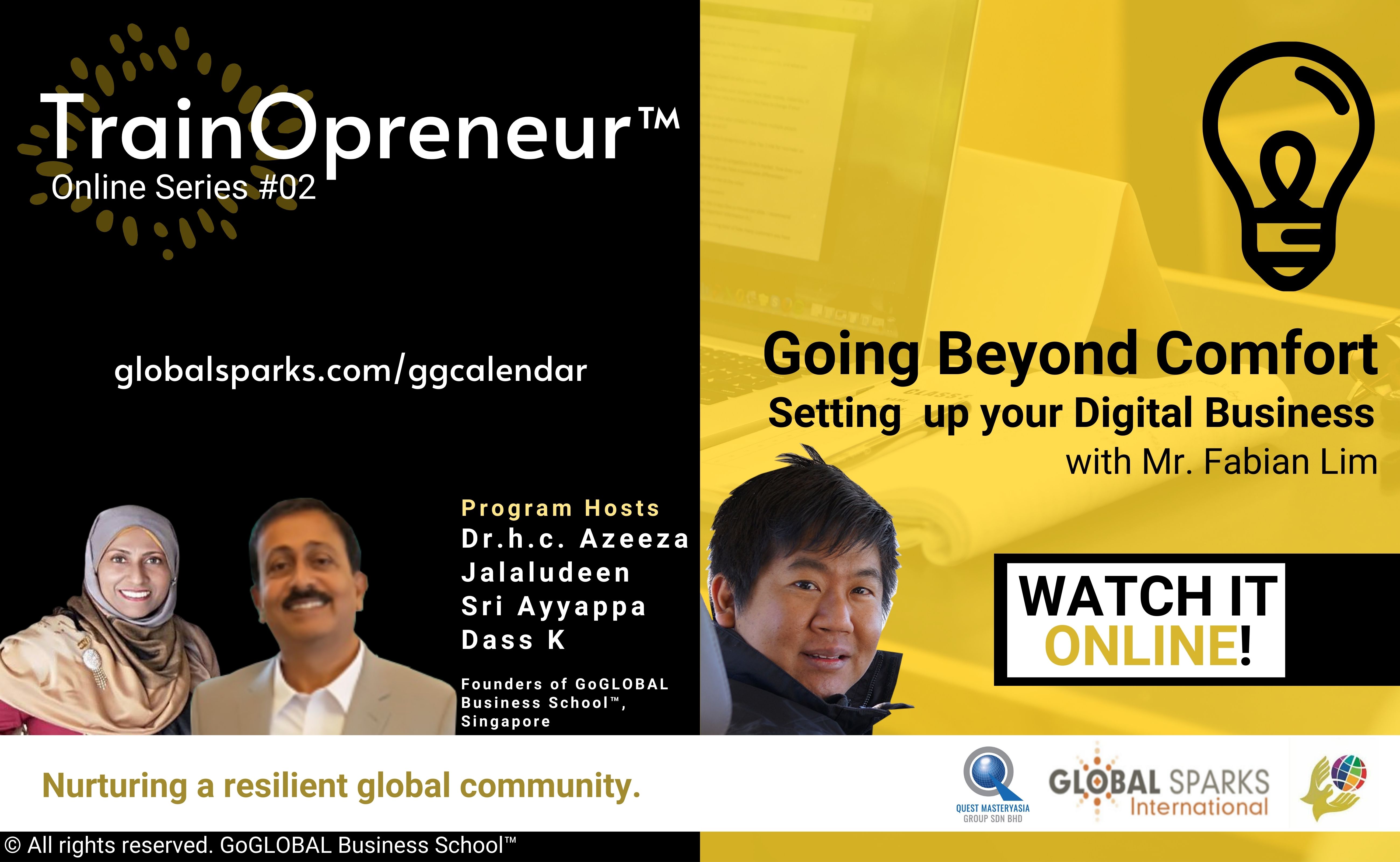 This is the second of a series of 12 online events of approximately 2 hours each especially designed for GoGLOBAL team of TrainOpreneurs around the world. It is strongly recommended for all TrainOpreneurs to attend all twelve events (you can register to the full series at a discounted price).