DCM #4: "Growth Plan with Crowd Funding" by Dr. Letitia Wright
GoGLOBAL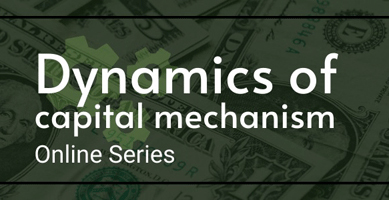 Date:
Tuesday, 25 May 2021
Venue: Recorded online event
EVENT OF THE DAY!
· OWN-PACE VERSION ·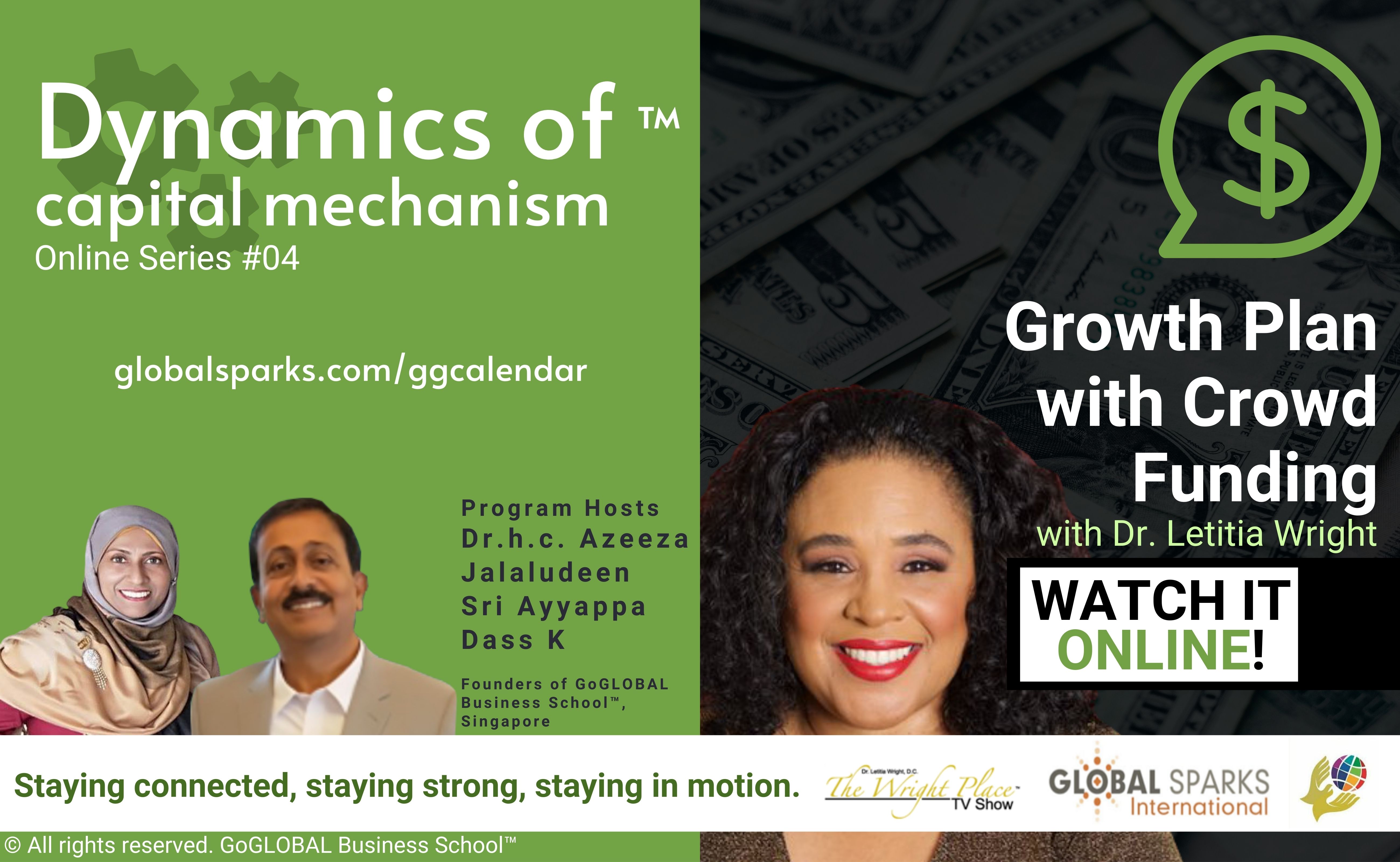 A series of 12 online events of approximately 2 hours each, twice a week, especially designed for GoGLOBAL team of TrainOpreneurs around the world. It is strongly recommended for all TrainOpreneurs to attend all twelve events (you can register to the full series at a discounted price).