Prenatal Health - Monthly live event
GoGLOBAL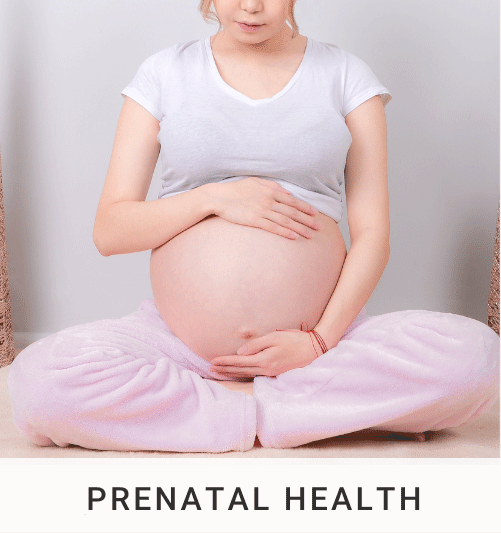 Date:
Tuesday, 14 December 2021
(America/New_York)
Your Time:
Venue: Live online event
Every 2nd Tuesday of the month at 8pm SGT, Prenatal Health is the second module offered by the free Pay Good Beginnings Forward Support Group.
ABOUT this Support Group:
In support of United Nation's 17 Sustainable Development Goals in the area of Health and Wellbeing, Goal No. 3, Pay Good Beginnings Forward Movement began in June 2020 to bring consciousness to everyone. This movement is brought together by a team of Holistic Practitioners/Coaches and Birth Workers to share tips, knowledge and skills with married couples, expectant mothers, expectant fathers, and families with babies (those who reside in Singapore only) to provide conscious choice in planning for conception, healthy pregnancy, healthy birth and postpartum health leading to good beginnings for the family.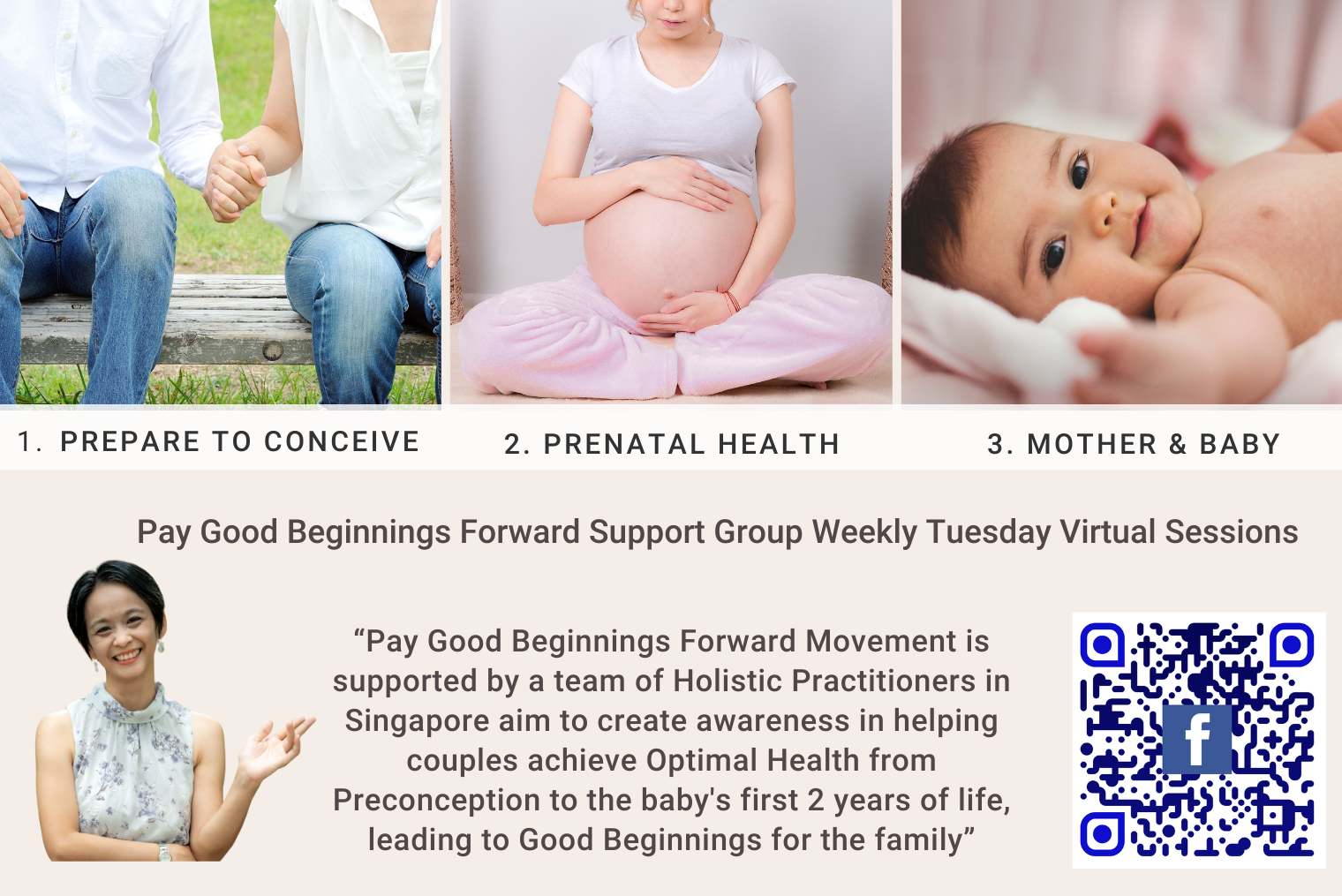 Any question or issue? This email address is being protected from spambots. You need JavaScript enabled to view it.