Know Thyself #4: "Nature and You" - by Kong Choon Yen
GoGLOBAL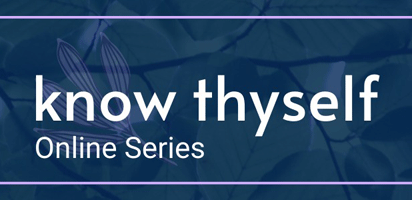 Date:
Friday, 04 June 2021
Venue: Recorded online event
EVENT OF THE DAY!
· OWN-PACE VERSION ·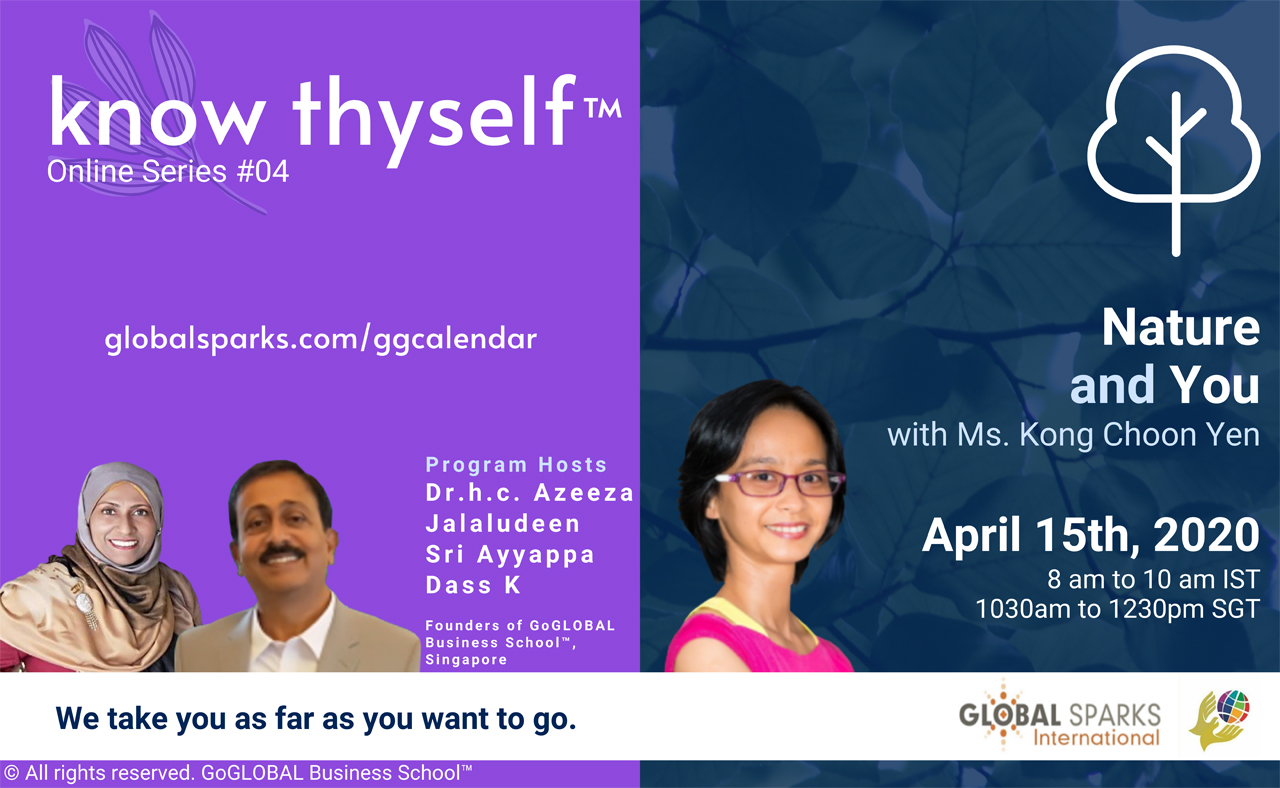 A NEED of the HOUR - In Support of Business Leaders and Professionals Globally: ReNew-ReJuvenate-ReIgnite Your Mind, Body and Spirit
A special programme presented by GoGLOBAL Business School™ for Business Leaders and Professionals.
THIS IS THE FOURTH EVENT of the 12-event online series. You can join us for each event individually, or save and register for the full series at a discounted price.