Know Thyself #1 - Special Launch Event
GoGLOBAL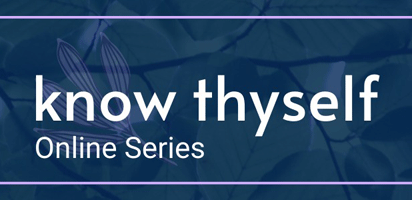 Date:
Friday, 30 July 2021
(America/New_York)
Your Time:
Venue: Recorded live online event
MONDAY is 2-for-1 DAY!
Attend this event and receive a FREE event of your choice in the same Series.
· This event is the self-paced version ·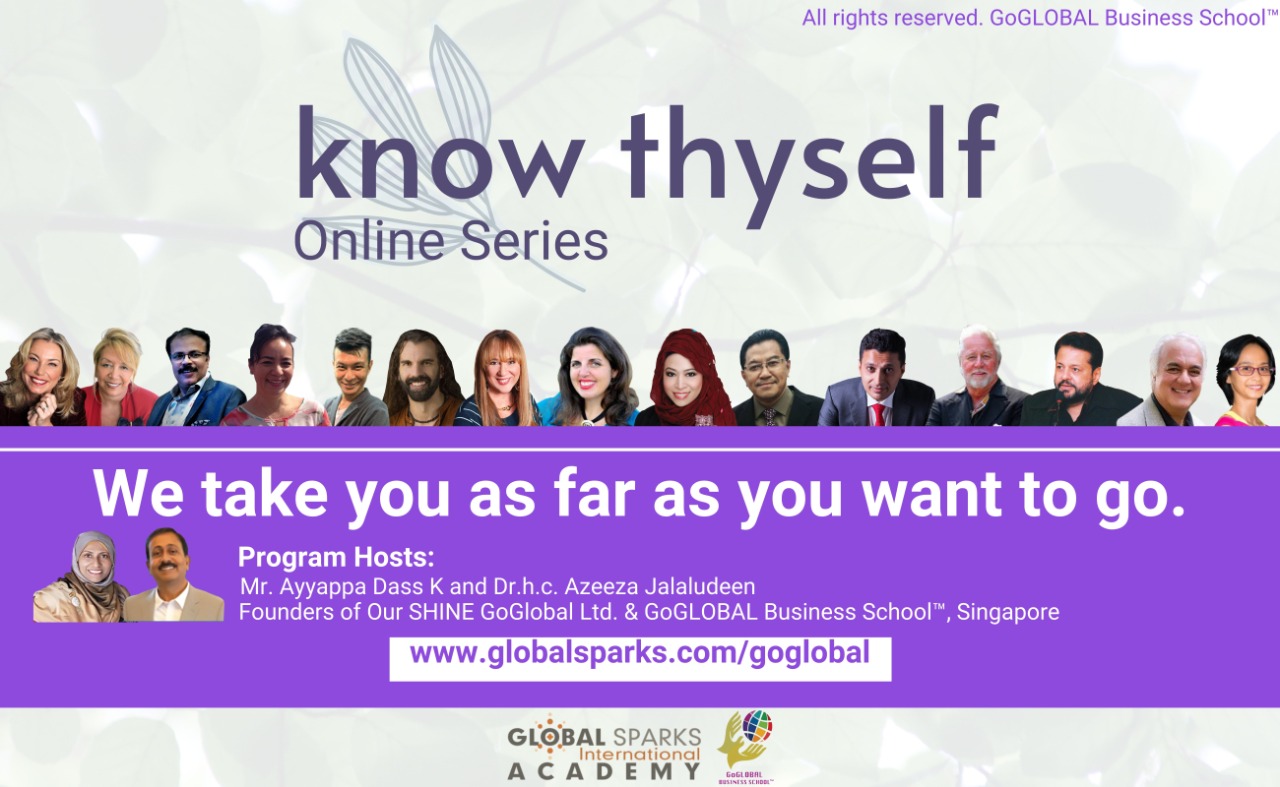 A NEED of the HOUR - In Support of Business Leaders and Professionals Globally: ReNew-ReJuvenate-ReIgnite Your Mind, Body and Spirit.
A special programme presented by GoGLOBAL Business School™ for Business Leaders and Professionals.
THIS IS A SPECIAL EVENT to celebrate the launch of a 12 weekly online series. You can join us for each event individually, or save and register for the full series at a discounted price.