DCM #1 - The Vault, Your Key to Getting Funded
GoGLOBAL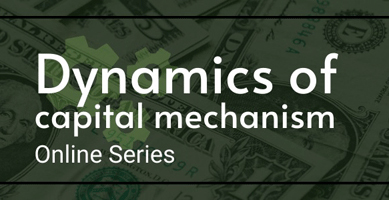 Date:
Tuesday, 27 July 2021
(America/New_York)
Your Time:
Venue: Recorded live online event
2-for-1 EVENT OF THE DAY!
· OWN-PACE VERSION ·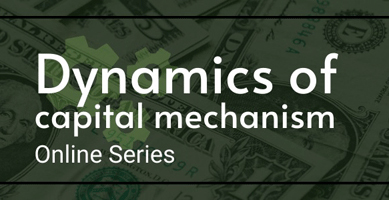 THE VAULT ONLINE:
Your Key to Getting Funded
Our Online Venue Partner: Hotel Grand Central, Singapore.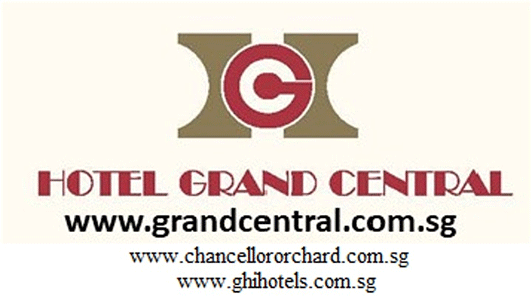 Presented by GoGlobal Business School, Singapore
And The Wright Place, USA
This is the recorded version of the original live *ONLINE WEBINAR* for SMEs - Business Owners to learn how to get investment/funding in their business from retail investors and through crowd funding, AND for investors to explore opportunities in Asia/Globally amidst all these uncertainties.
There are also limited slots for businesses to pitch for an investor.

Bonus: All registrants get a FREE GoGlobal Check List
You're BIGGER than you think you are. If you are tired of playing small, and/or if you're ready to face the powerful YOU... it's time!