DCM #9: "Industries that Energise Humanity" by Dr.Serge Gravelle
GoGLOBAL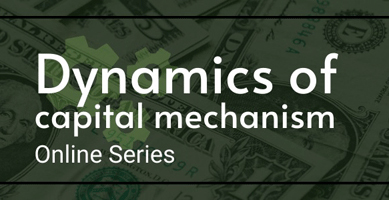 Date:
Tuesday, 21 September 2021
(America/New_York)
Your Time:
Venue: Recorded online event
EVENT OF THE DAY!
· OWN-PACE VERSION ·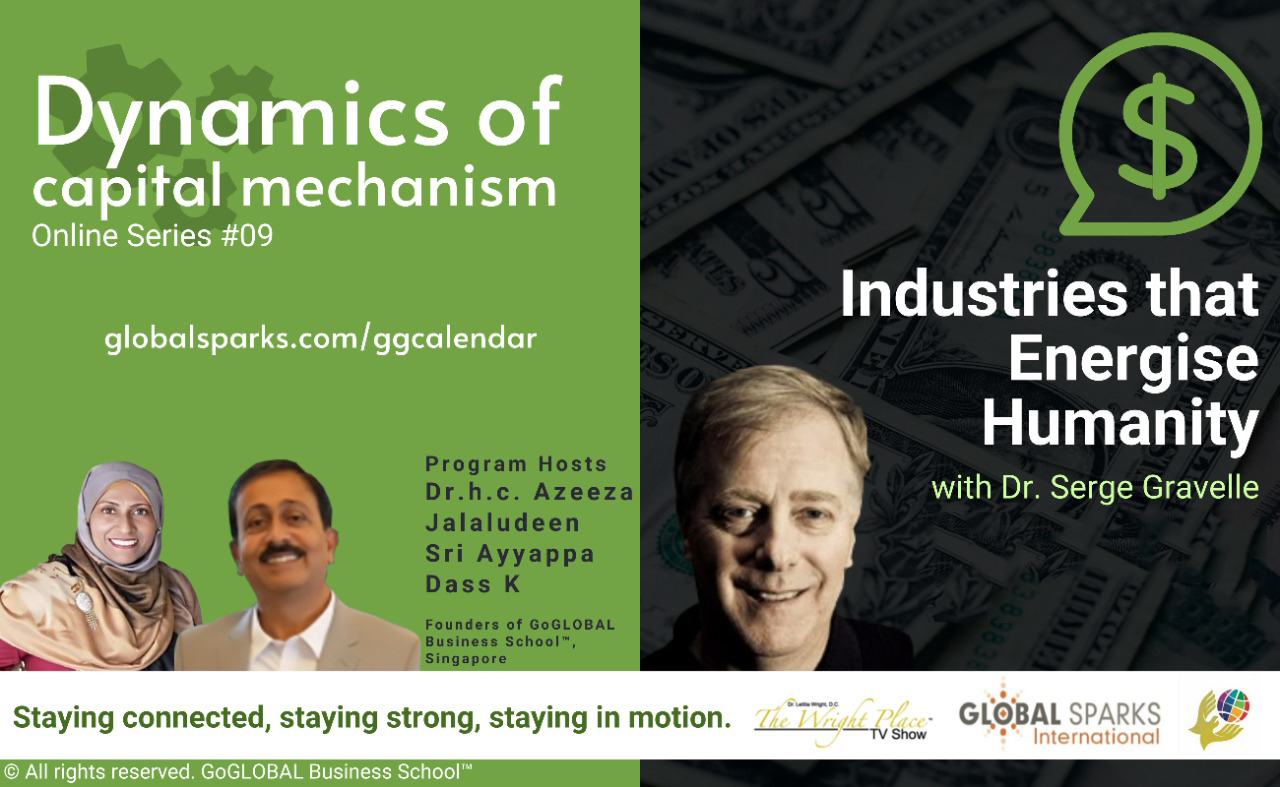 What those companies that enlight the world and serve as a good example for many other ones have in common? How, in daily actions, they spread a coherent message and promote a positive impact in many people's lives?
You'll find out and get inspired this Thursday at our DCM Online Series' 9th session with Dr. Serge Gravelle! That's a valuable opportunity to learn about the "Industries that Energise Humanity" and make your own internal processes even better! Join us...