DCM #10: "Digital Transformation - The Need of the Hour" with Ms. Lily Dash
GoGLOBAL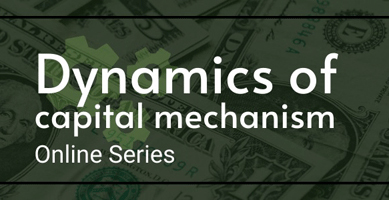 Date:
Tuesday, 28 September 2021
(America/New_York)
Your Time:
Venue: Recorded online event
EVENT OF THE DAY!
· OWN-PACE VERSION ·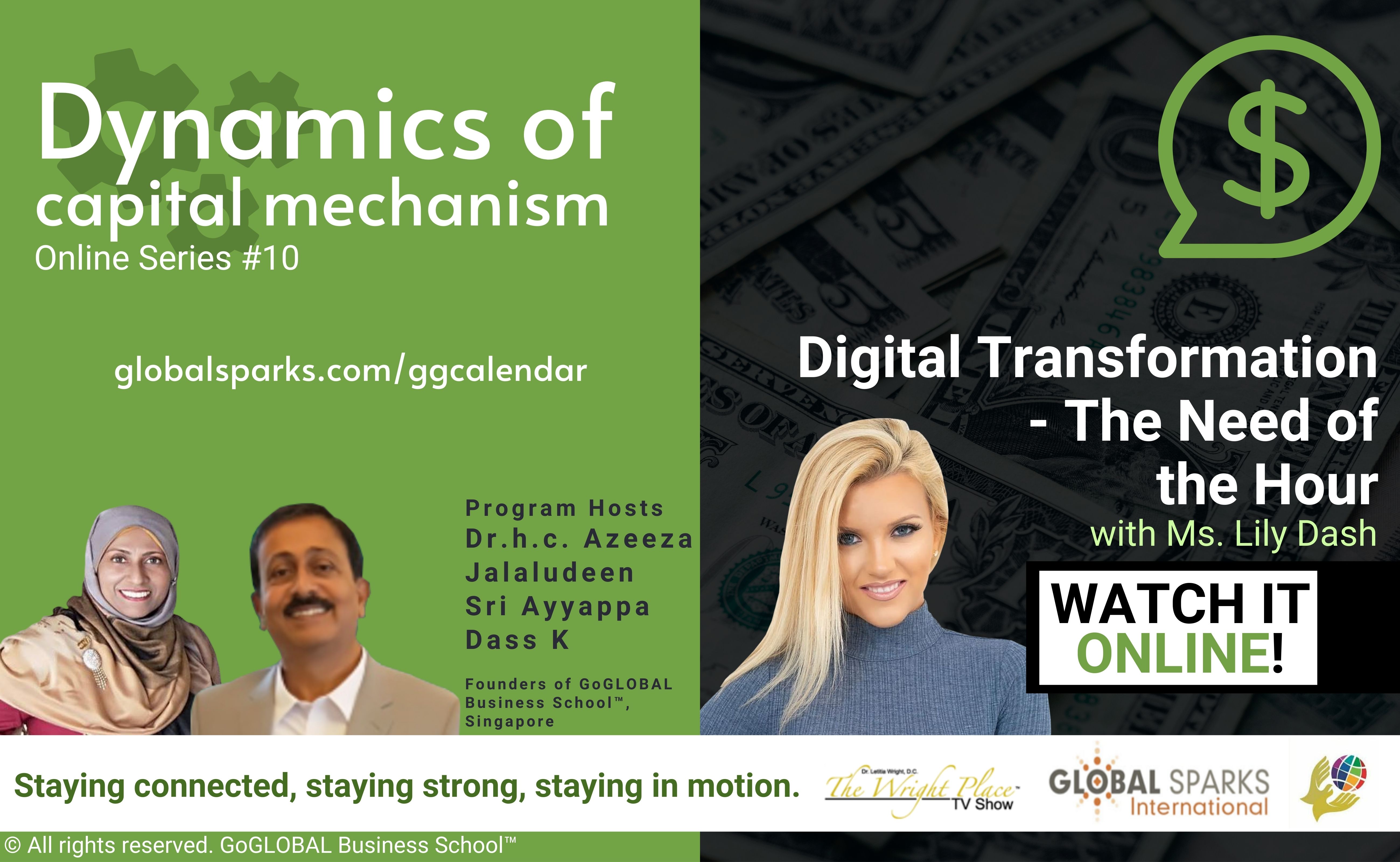 Globalization made the Digital Transformation one of the main needs of the hour and if we could put the reason why in short words, we'd say: well, the web is exactly where your clients are most likely to be! No matter what industry your business is part of, building a strong online presence and integrating your offline processes in a digital environment is making your profit surviving nowadays. And it only works if your whole team believes in it!
To talk about this unavoidable topic, we receive Ms. Lily Dash - creator of the companies Villabound, Rexi, and WiFetch - this Saturday for the 10th session of our DCM Online Series. You can't miss it!