TrainOpreneur #1 - Trainers, Mentors, Coaches - Today vs Tomorrow
GoGLOBAL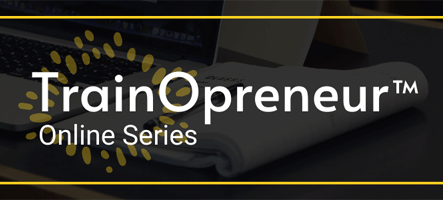 Date:
Monday, 26 July 2021
(America/New_York)
Your Time:
Venue: Recorded live online event
FRIDAY is 2-for-1 DAY!
Attend this event and receive a FREE event of your choice in the same Series.
· This event is the self-paced version ·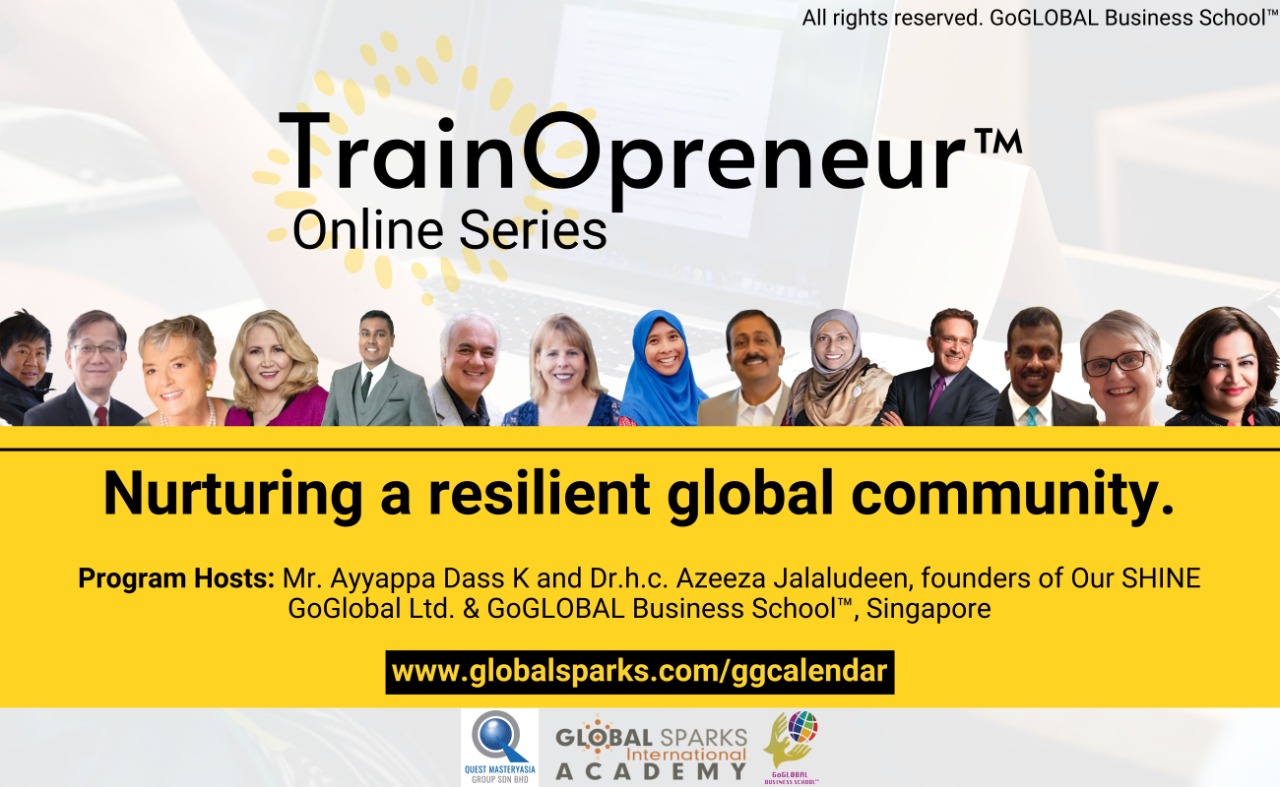 This is the first of a series of 12 online events of approximately 2 hours each especially designed for GoGLOBAL team of TrainOpreneurs around the world. It is strongly recommended for all TrainOpreneurs to attend all twelve events (you can register to the full series at a discounted price).