Marketing in the Digital Age: Market, Target & Brand, by Carolina Oliveira [free]
GoGLOBAL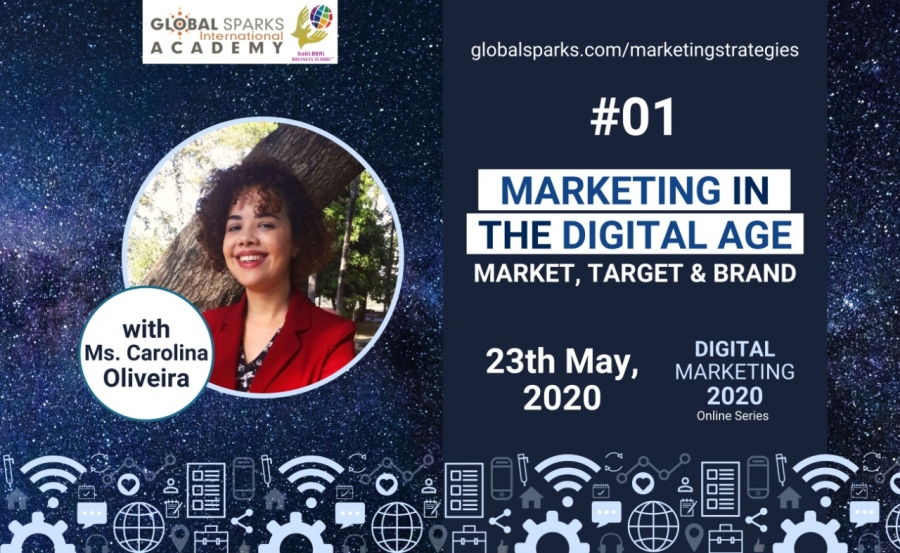 Date:
Saturday, May 23, 2020
Venue: Online recording
NEW SERIES' LAUNCH: DIGITAL MARKETING 2020
"FREE VIEWING WITH AUTOMATIC 100% SCHOLARSHIP"
·MARKETING IN THE DIGITAL AGE: Marketing, Target & Brand·
A new episode every Saturday

You may know everything about sales, but do you know anything about those you want to sell to?
To be greater in the Digital Age, companies & entrepreneurs all over the world must do!
In the first episode of the Digital Marketing Online Series, you'll learn essencial points
about your Market, Brand & Target, and start investing your budget in a much more assertive way.
That's an advantage we call as One & Only! Welcome aboard :)