Creative Parenthood - Radiant Me
GoGLOBAL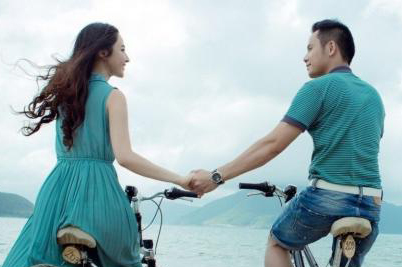 Date:
Tuesday, 23 August 2022
08:00 PM
(America/New_York)
Your Time:
Radiant Me Exercises
For men and women, married couples, parents, expectant parents
who wanted to walk the creative parenthood journey in a self-care nurturing journey,
reducing stress, improving your mental capacity staying calm and centered.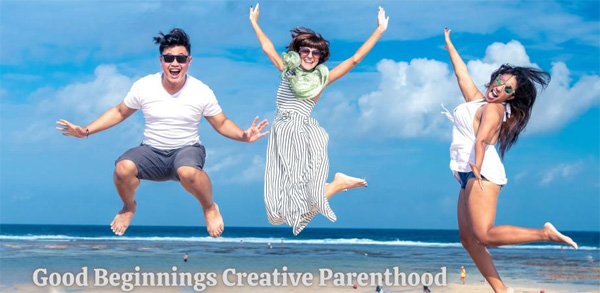 Exercises to release and lower stress and improve connection with self and others. After a long day, this will be a chance to release pent-up emotions and bring the body to a calm and optimal state.

An evening of relaxation, recharge, and reconnecting with yourself.

Good Beginnings Angels & Facilitators:
Kong Choon Yen, Birth Mentor trained HypnoBirthing, Gentle Bio-Energetics Body Therapy, PSYCH-K Balance, founder of Birth Discovery, Pay Good Beginnings Forward Support Group

Dr. Julia Lim (PhD, Ed; MA, App.Psych) is a Psychologist and Holistic Life Coach specializing in Mind-Body integration. Trained in Applied Psychology with a focus on personality testing and construction, family therapy and personal growth

This is a project of Conscious Leader Community in partnership with GoGlobal Business School.
This email address is being protected from spambots. You need JavaScript enabled to view it.