Doria Cordova Series
A series of classes offered by Dame Doria (DC) Cordova
Her work is a significant contribution to planetary transformation, because the Excellerated Business Schools® and Money & You® have activated, inspired and motivated so many successful socially-responsible entrepreneurs to take action on behalf of humanity.
She is the only female leader in the industry that has grown a global organization with a licensing model that has allowed her the independence to expand her business endeavors into renewables and to continue her humanitarian efforts. She has reached this level of success by utilizing the many tools, principles and systems taught in the Excellerated programs and her publications.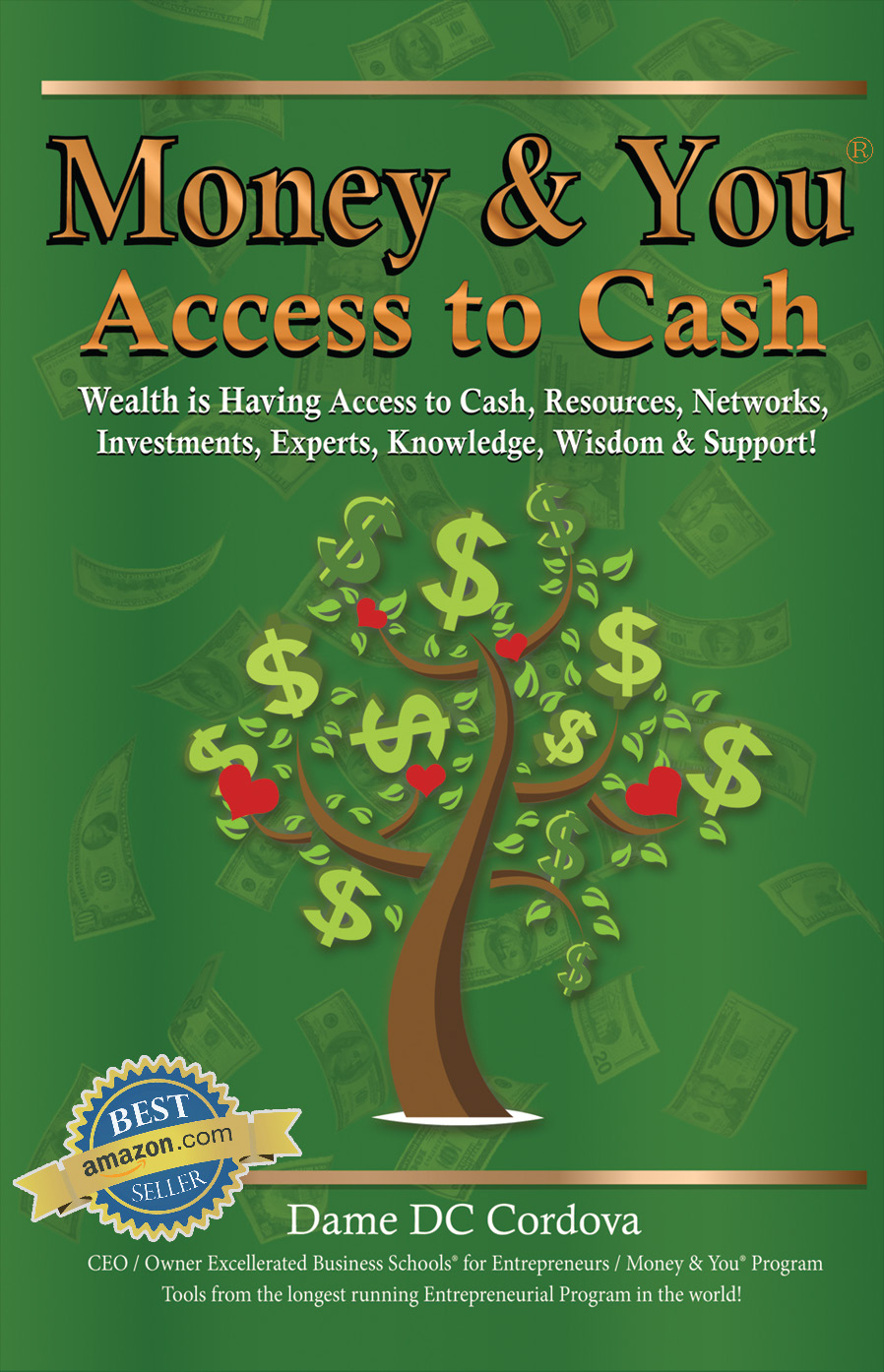 In Money & You® – Access to Cash, you have the opportunity to discover the lessons that have been applied, tried and proven to work for over 39 years by some of the world's best entrepreneurs and fastest growing companies.
Big change starts with you and your performance. While a book very rarely offers the sort of impact that one-on-one personal coaching can make, we have written this book with the questions that you need to ask to get clarity on what really matters to you in creating your financial success. Our hope is that you will discover – by the improvement of the quality of your life – how very rare a book like this is.
1 lesson
4 hours
All levels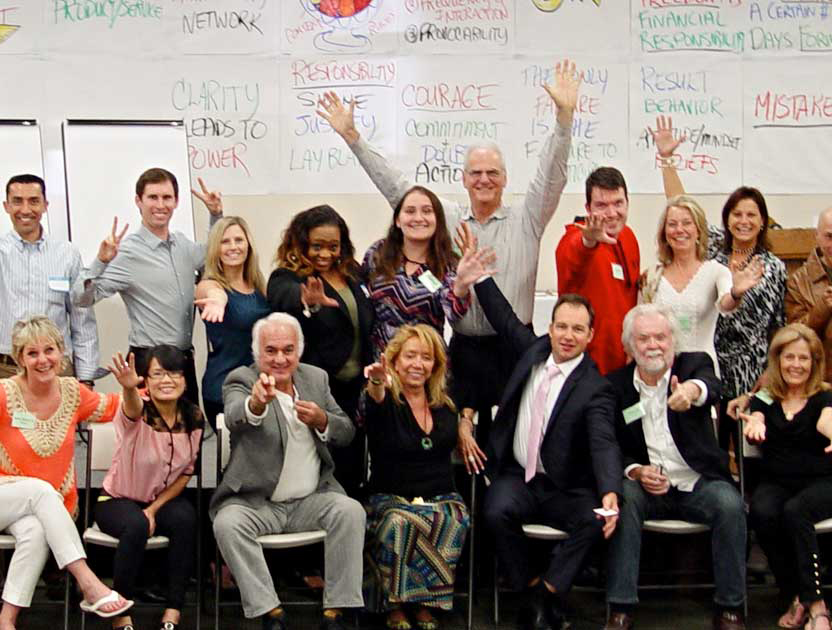 Money & You® is a 3 1/2 day experiential process to help you take small, simple steps that will have an enormous impact on your life.
The Money & You® Program delivers the education that traditional business courses dare not touch. Emphasis is placed on removing the fears and subconscious beliefs that are the real blocks to success and satisfaction in this rapidly changing world.
1 lesson
3.5 days
Intermediate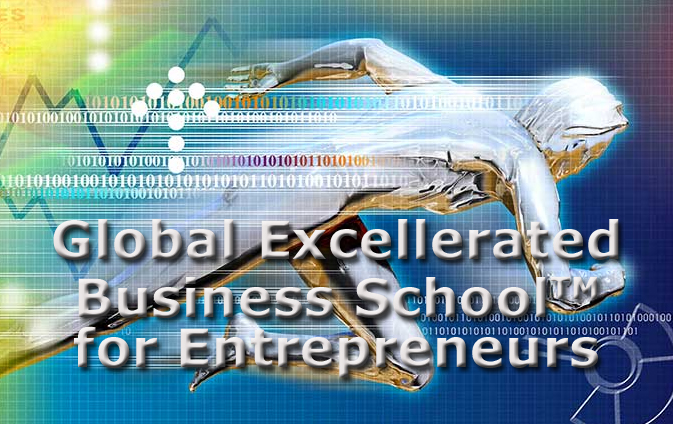 The #1 rated Training in the whole GlobalSparks database.
The Global Excellerated Business School™ for Entrepreneurs (BSE) is an intensive, fully residential 8-day program where you learn the WINNING FORMULAS and MONEY-MAKING SECRETS of the World's Most Successful Entrepreneurs.
The Same Experiential Educational Program that Launched the Career of Robert Kiyosaki (Rich Dad / Poor Dad) – and have had Graduates like Jack Canfield (Chicken Soup for the Soul), Ben Cohen (Ben & Jerry's Ice Cream), Paul Mitchell (Hair Products), and Countless other Multi-millionaires and Billionaires ... will Now Prepare You to Profit in The New Wave!
1 lesson
8 days
All levels