Marketing with Dr. Serge Gravelle
Dr. Gravelle has divided his most powerful training workshop into three parts, each addressing a different level of knowledge and expertise.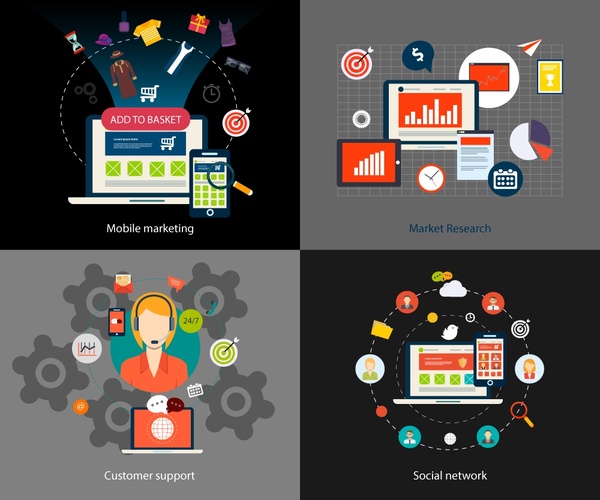 This second of Dr. Gravelle's 3-part marketing training will elevate
your level of understanding and reveil some powerful marketing strategies
used by some of the most successful companies.
Although not essential, it is recommended to take the 3-part series of training in the correct order.
Marketing
1 lesson
6 hours
Intermediate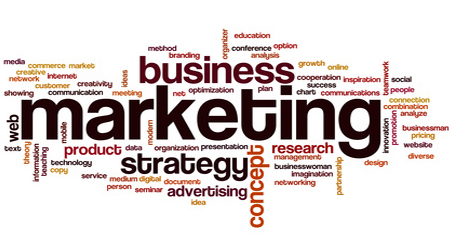 This is the first of a 3-part series of trainings offered by Dr Serge Gravelle.
This first part is about the key marketing elements that every entrepreneur and every manager should know.
Marketing
1 lesson
4 hours
All levels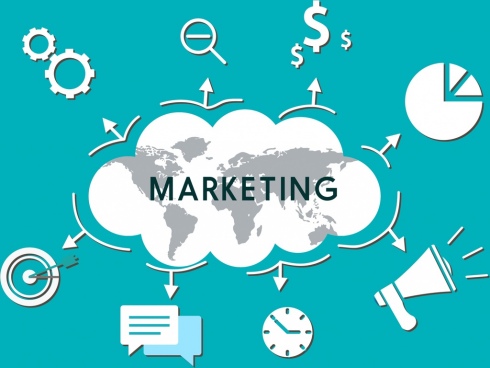 The third of the 3-part series by Dr Serge Gravelle.
Dominating your market might, or might not be your goal, but having the knowledge and ability to at least protect your position remains a must.
Dr. Gravelle will guide you in a special journey filled with eye-openers, little-known secrets and solutions to many current marketing & sales issues.
Marketing
1 lesson
6 hours
Advanced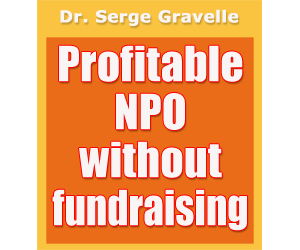 Discover the many ways a non-profit entoty can get income without having to do conventional fundraising.
Fundraising can be very time consuming and a heavy burden in terms of resources. Many belive that conventional fundraising is the only way to go, but it is far from the reality.
This workshop will show you many of the new ways, very profitable ways for an NPO of any size to get the income necessary to run the operations, so now you can focus on what really matters!
1 lesson
4 hours
All levels