Planning, with Randolph Craft
Planning expert Randolph Craft shares with you his knowledge, experience and wisdom.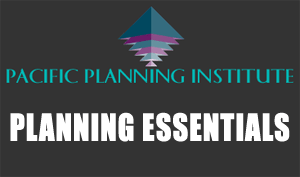 Few entrepreneurs really know how to effective plan for their success.
This training will reveal the key elements and offer powerful planning strategies.
Participants will also gain access to an advanced planning software program greatly simmplifying the planning process for any business, product production, event, etc.
3 lessons
6 hours
Intermediate